Curried Chicken and Chickpeas with Rice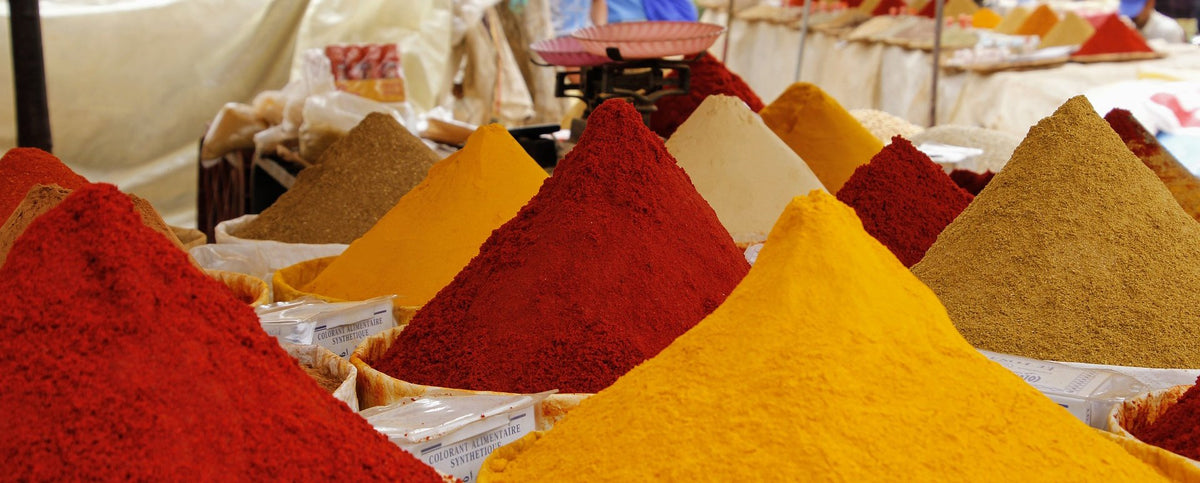 Curry has become one of the 'national dishes' in the UK, where they actually celebrate National Curry Week. Wherever you find yourself in the world, there's no reason why you shouldn't celebrate it too. Save this one for a colder weather backpacking trip; it will ward off the evening chill and give you plenty of energy to stay warm in your sleeping bag all night.
PRO TIP #1: X-Cups, X-Mugs and X-Bowls have graded measurements molded into the inside surfaces. Delta Spoons are exactly 1 tablespoon.
| | |
| --- | --- |
| 1 cup/250ml = 1 X-Cup | 1 tbsp/15ml = 1 Delta Spoon |
| 2 cups/500ml = 1 X-Mug | 3 tsp = 1 Delta Spoon |
Contains meat
Serving size: 2
Prep time: 5 minutes
Cook time: 20 minutes
INGREDIENTS:
1/2 cup quick-cooking rice
1 cup water
1-2 tbsp oil
1 very small onion or two shallots chopped
2 small cloves garlic, minced or finely grated
1½ tsp freshly grated ginger
1½ tsp curry powder
1/2 tsp coriander
Pinch of cayenne pepper
2 cups water with 1 chicken bouillon cube
5-7 oz Tetra Pak garbanzo beans, rinsed and drained (half a 10 oz or 13.4 oz Tetra Pak)
2/3 cup freeze-dried peas
1 tbsp tubed tomato paste
1-2 cups packaged chicken (1 or 2 - 7 oz packages depending on the hunger of the campers)
Salt and pepper to taste
1/4 cup chopped cilantro
Fresh lime juice (1 lime)
PRO TIP #2: Keep food warm by using an X-Bowl inside an XL-Bowl containing boiling water or a larger and a smaller Delta Light Bowl with boiling water between the two bowls.
DIRECTIONS:
Measure twice the quantity of water to rice using an

X-Cup. Bring rice and water to a boil in an Alpha Pot. Stir, cover and remove from heat. Set aside for 5 minutes.
While rice is finishing, heat oil in a second

Alpha Pot (or first

Alpha Pot if using the keep-warm technique above) and cook onions lightly golden, about 5 minutes.
Stir in garlic, ginger, curry powder, coriander and cayenne pepper. Cook, stirring constantly, about 2 minutes.
Increase heat to medium-high, stir in 2 cups water with 1 chicken bouillon cube, chickpeas, peas, tomato paste and the cooked rice, bringing to a simmer.
Add chicken and cook for another 10 minutes until peas re-hydrate and everything is heated through.
Season with salt and pepper to taste. Serve with cilantro and fresh lime juice.