Dry Bags
Sea to Summit dry bags are built tough to keep your gear safe, dry, and organised. From ultralight to heavy-duty, our collection of waterproof storage means you're ready for whatever nature throws at you.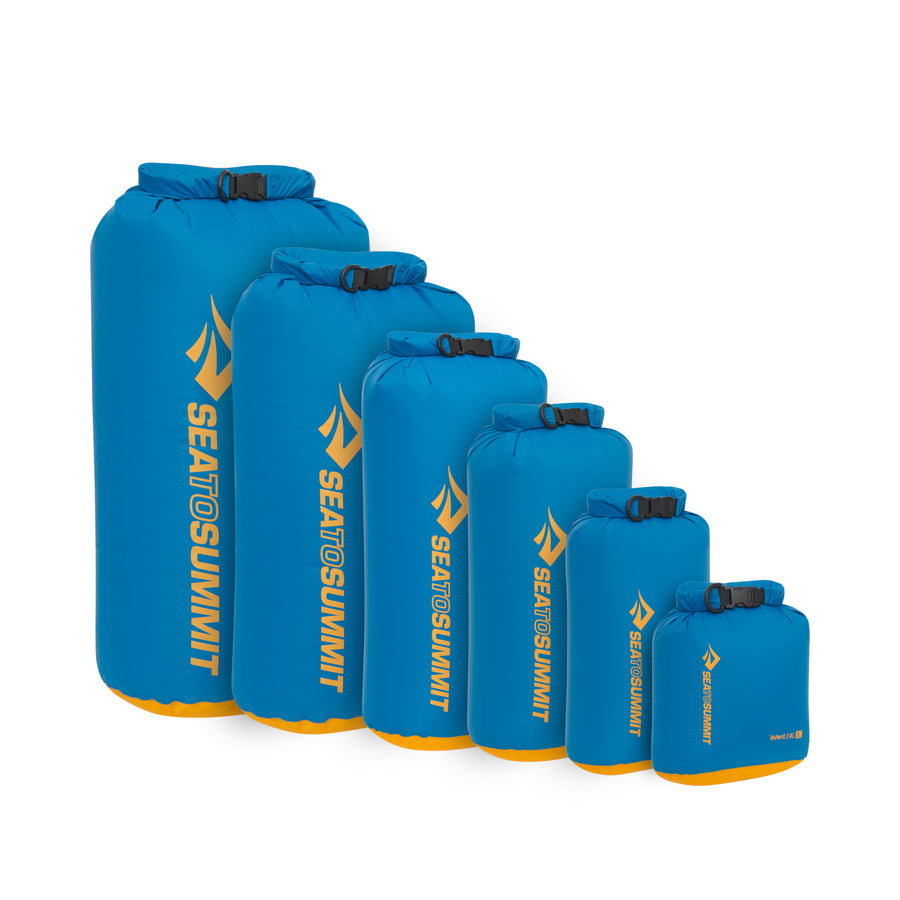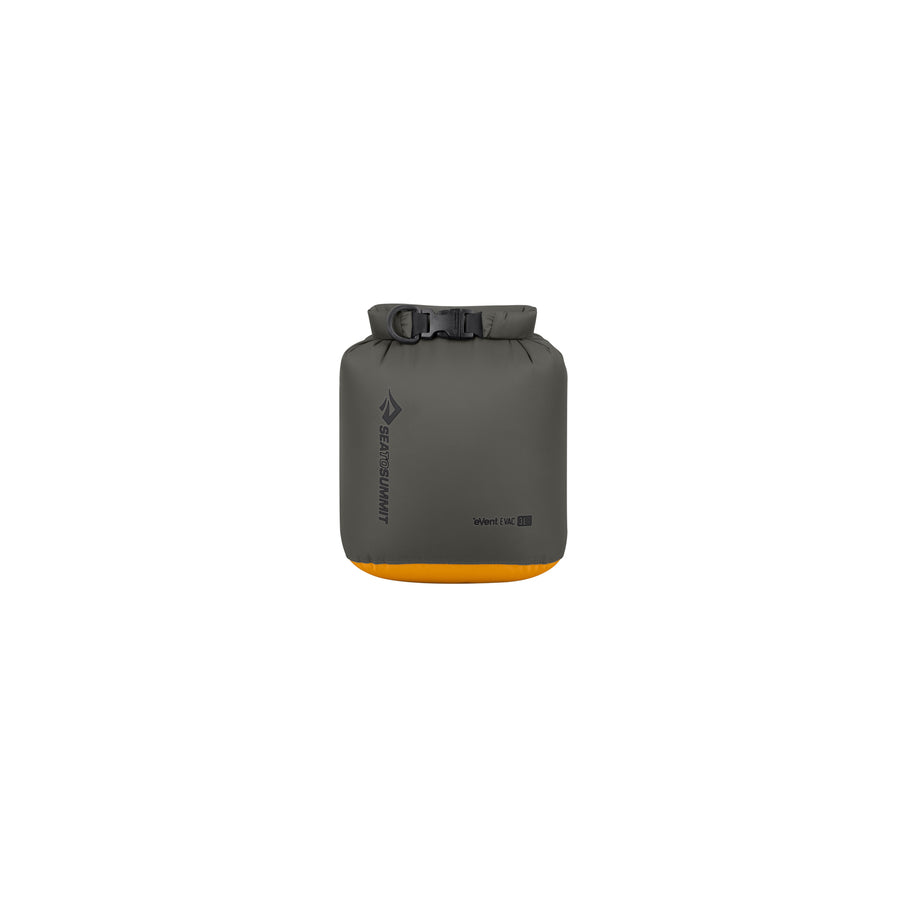 Evac Dry Bag
new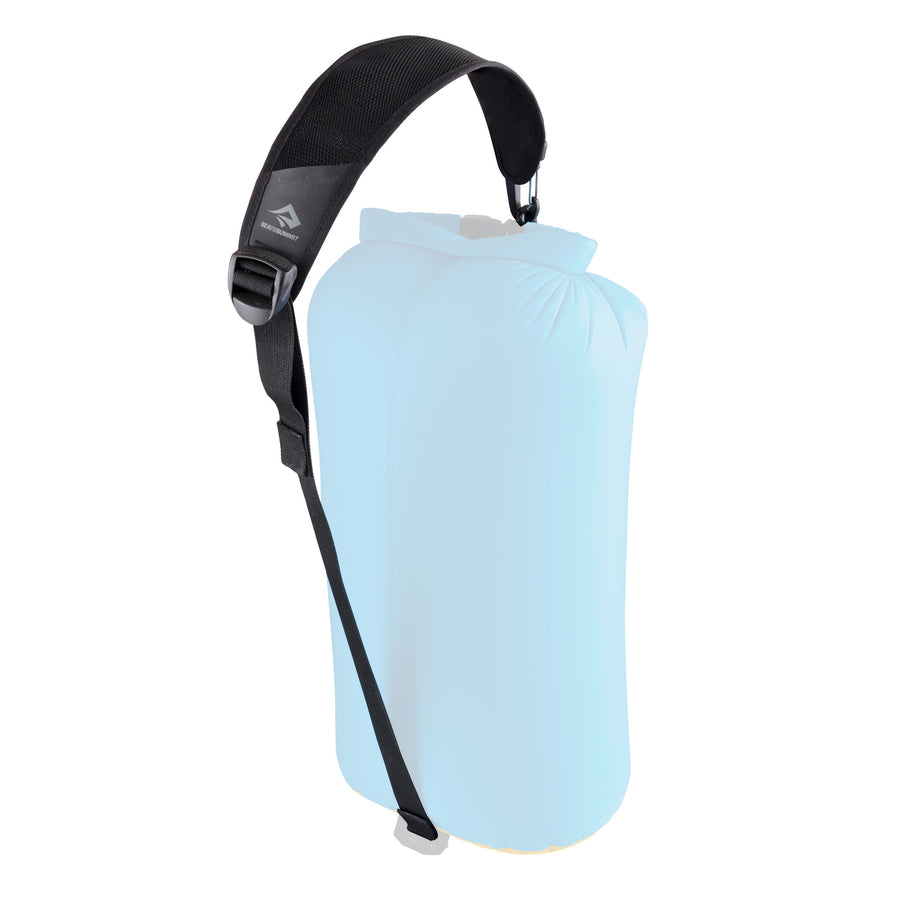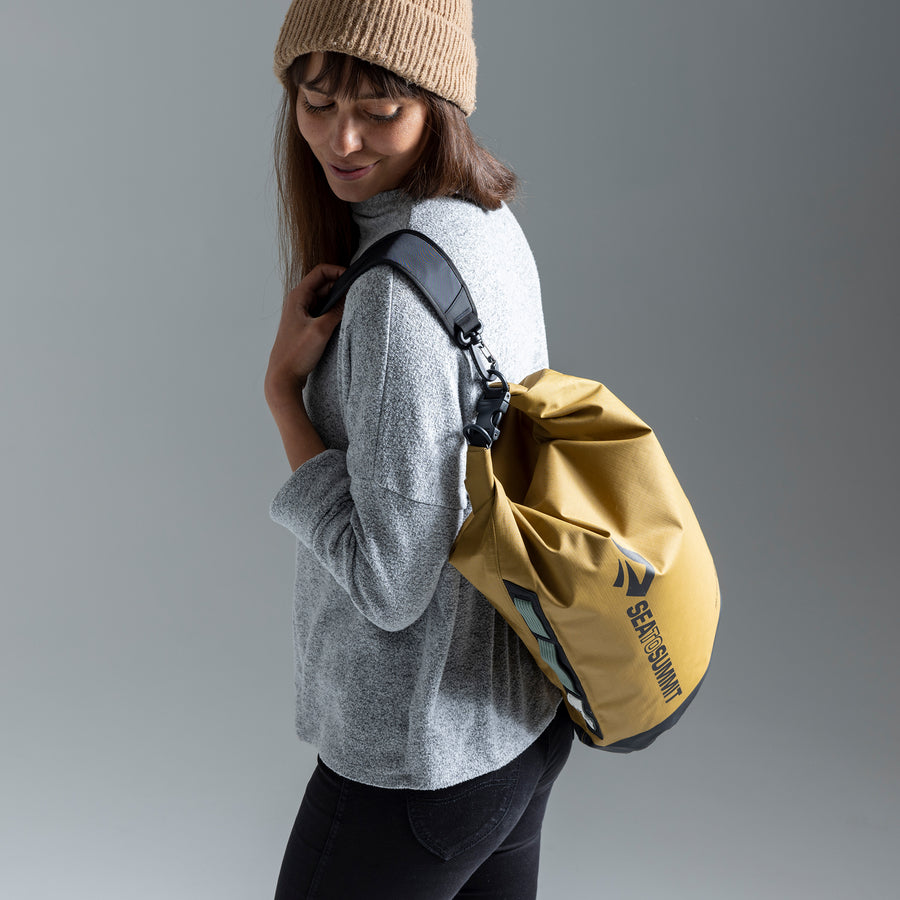 Dry Bag Sling
Out of stock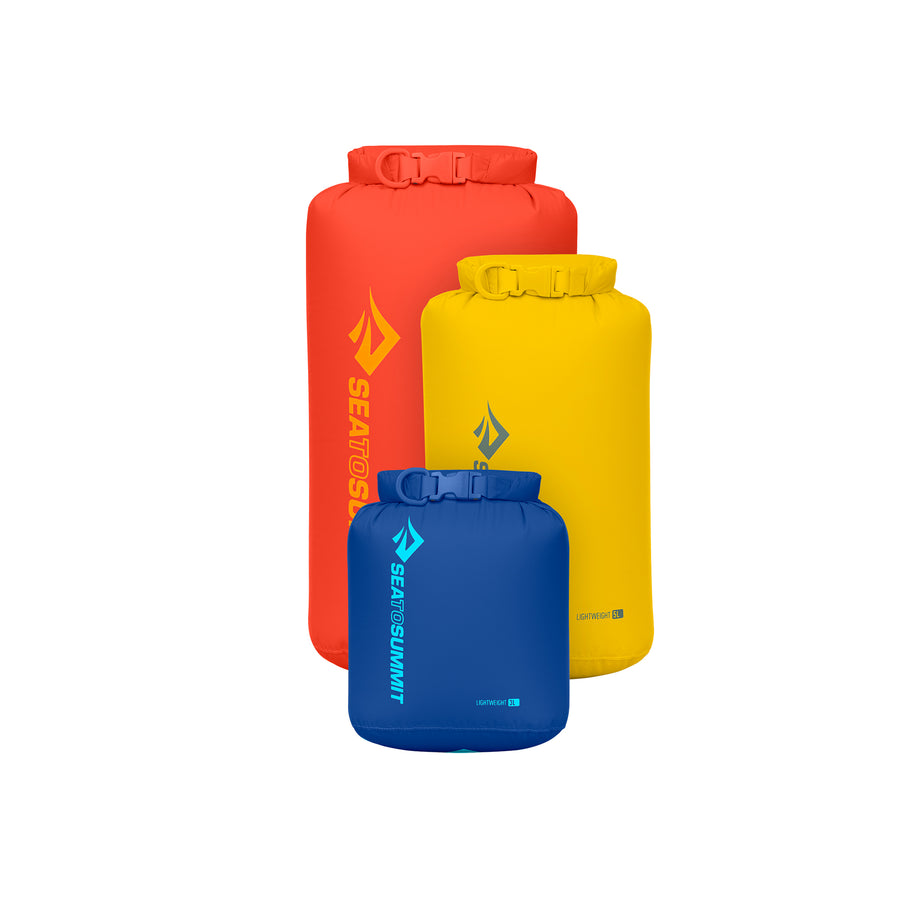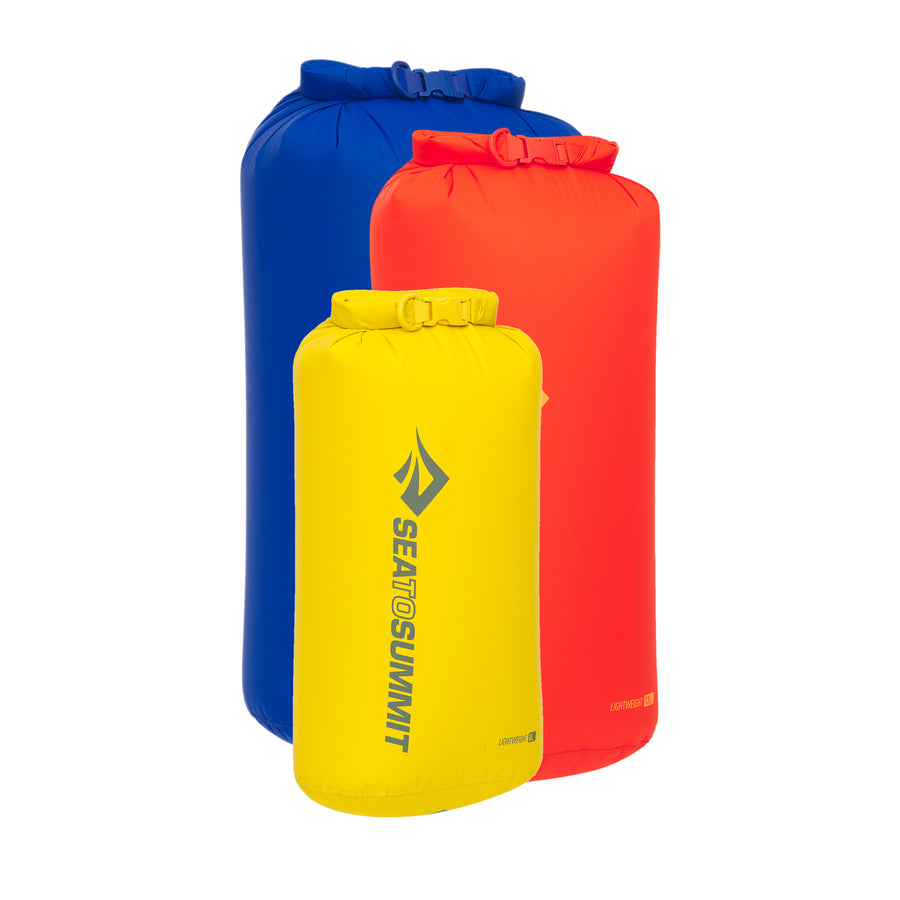 Lightweight Dry Bag Set
Out of stock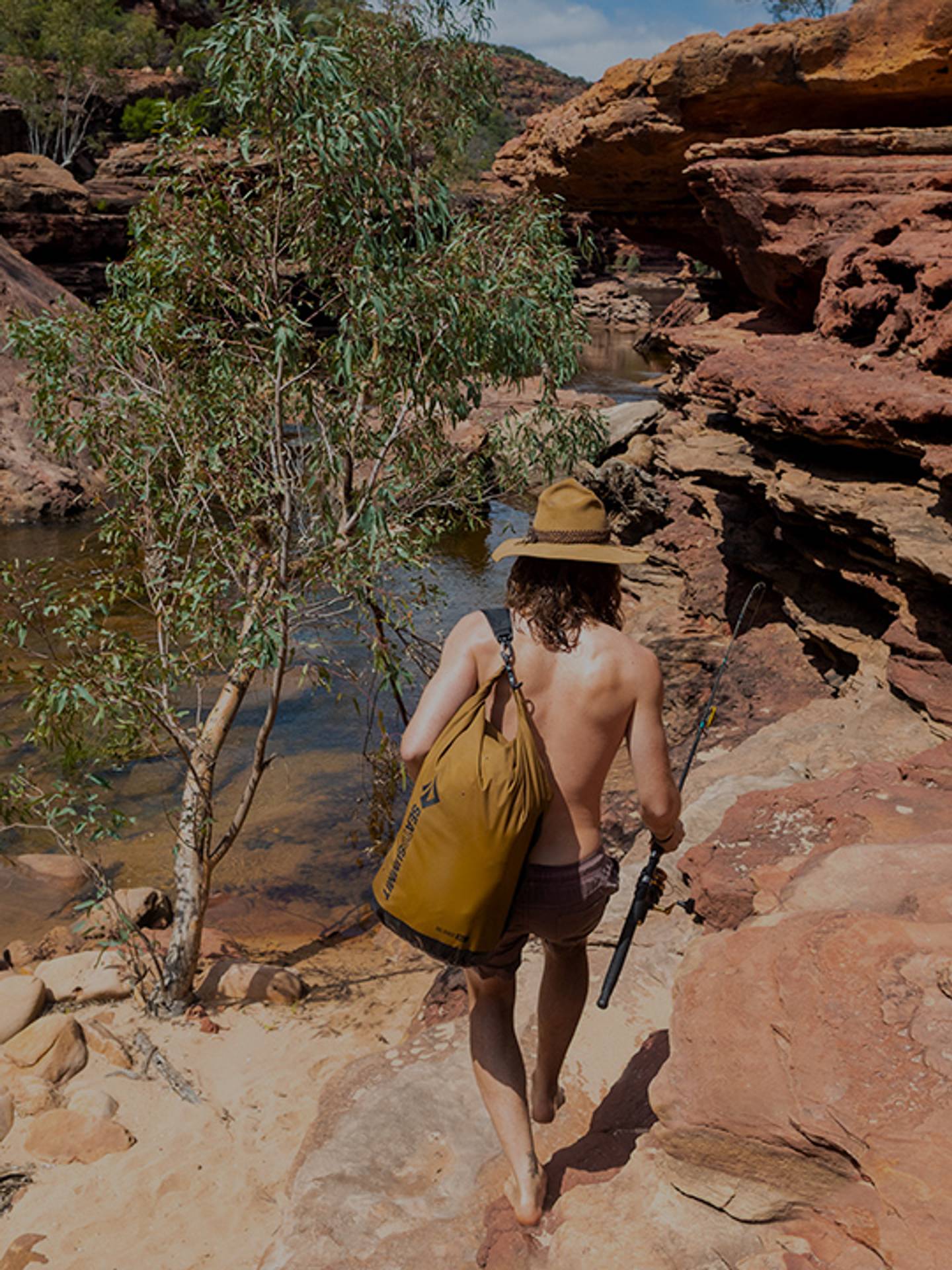 Add a sling for hands-free carrying
Add a sling for hands-free carrying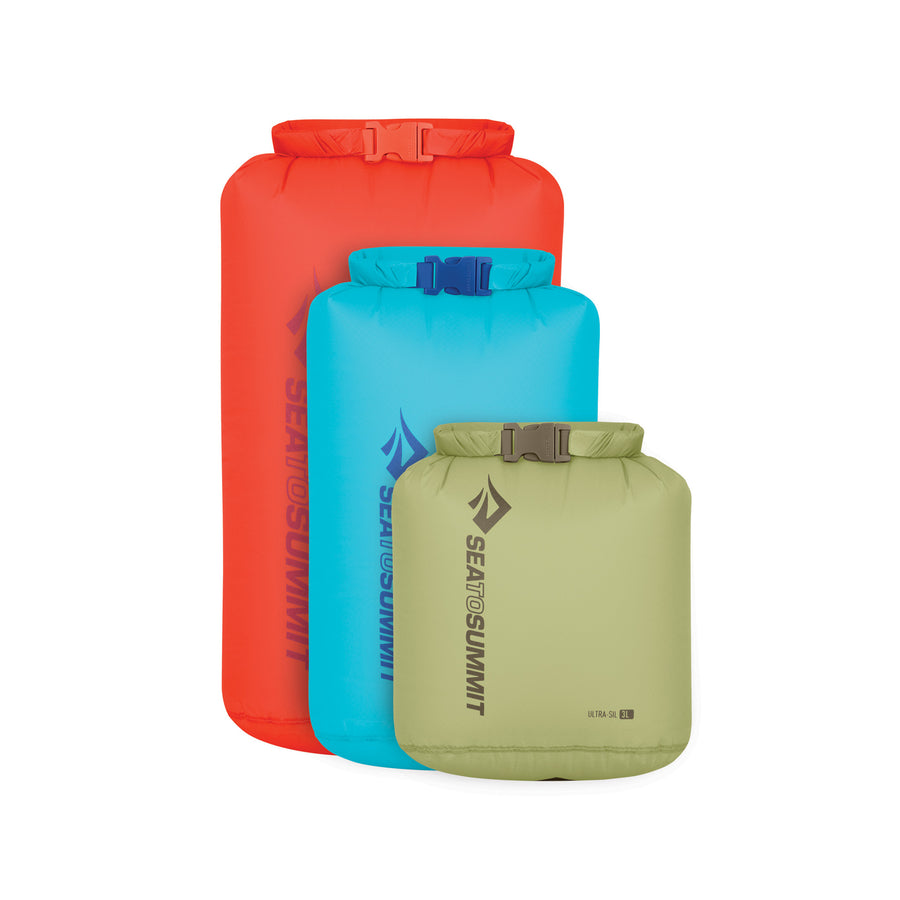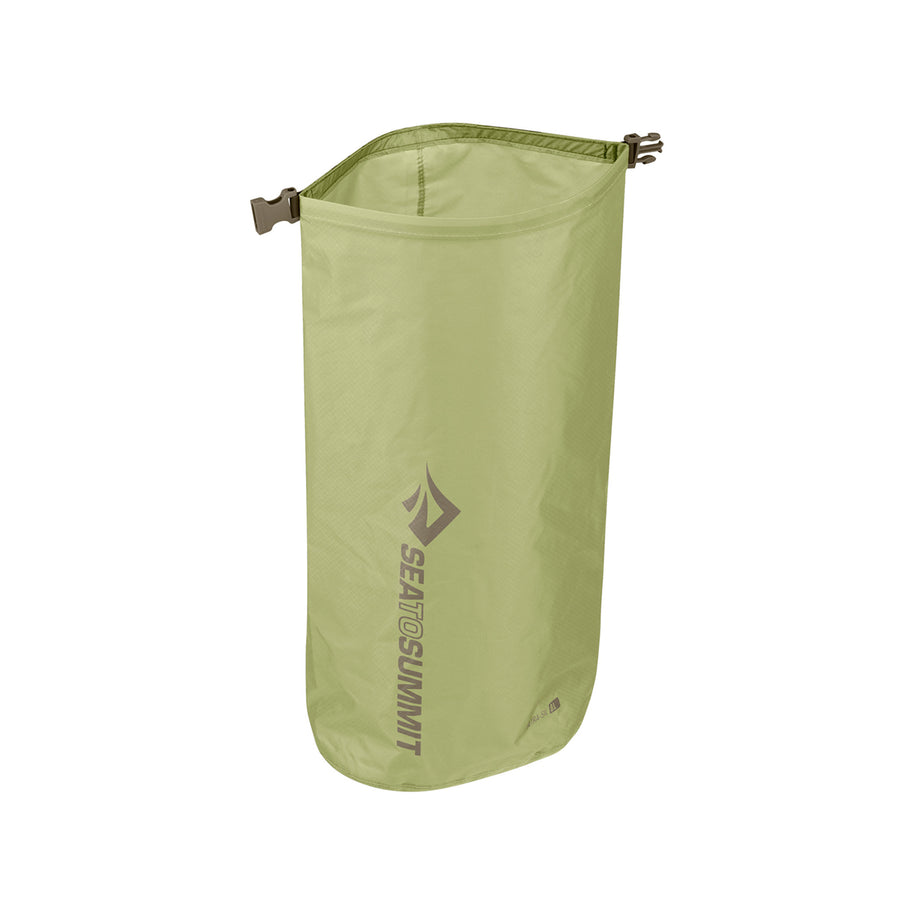 Ultra-Sil Dry Bag Set
Out of stock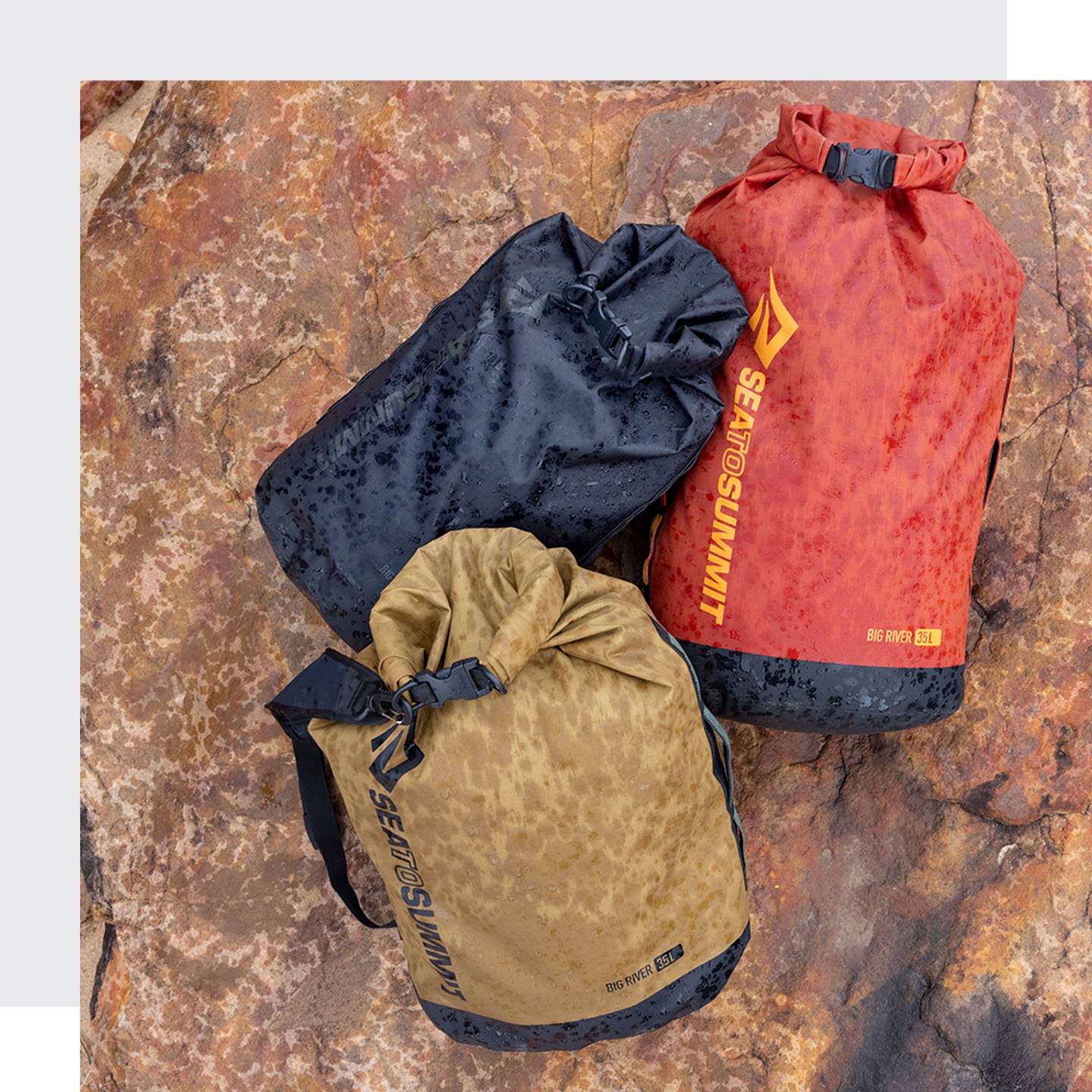 Waterproof Dry Bags
Dry storage solutions are an essential for any outdoor adventure. Keep your gear protected, organised, and dry with our range of waterproof dry bags that maximise pack space and add minimal weight. Whether you're looking for lightweight dry bags or heavy-duty dry bags for the most demanding adventures—be ready for whatever nature throws at you with our range of durable, lightweight and waterproof dry bags.
If you're a gram saver looking for an ultralight dry bag for your next fast and light adventure or thru-hike, who wants function and convenience without adding unnecessary weight to a pack, our Ultra-Sil Dry Bag or Lightweight Dry Bag are great options that will keep your gear reliably dry and organised inside your pack.
For rough and tough adventures like rafting, canoeing or motorcycle touring, our first choice is the Big River Dry Bag, this waterproof dry bag is designed to be extremely durable, strong and abrasion resistant.
Looking for lightweight dry bags that are versatile and ideal for organising gear? The Lightweight Dry Bag View offers great visibility with its TPU window while the Lightweight Dry Bag First Aid has been specifically designed to keep medical supplies dry, visible and easily accessible. While our eVac Dry Bag is both a dry and compression bag designed with eVent® technology that squeezes air out, and keeps water from getting in, allowing you to compress gear and keep it dry.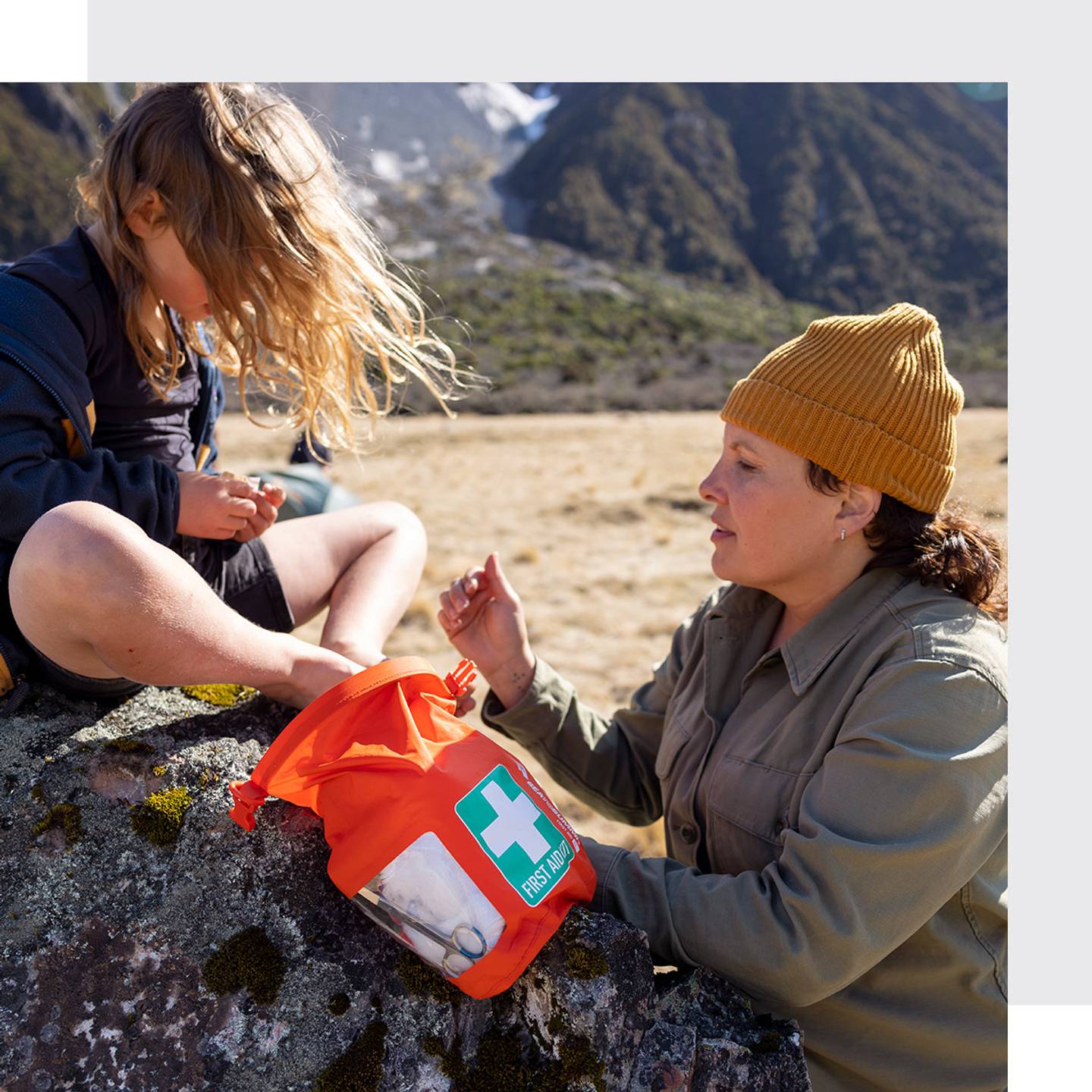 DURABLE & VERSATILE LIGHTWEIGHT DRY BAGS
All Sea to Summit Dry Bags have been built with durable, quality materials to ensure they perform in any environment. They feature strong, waterproof seams that have been double sewn, a non-wicking roll-top that ensures moisture is not drawn into the bag when rolled shut, while the interior polyurethane coating is white to improve visibility and make it easy to find small items in poor light.
In a continuous effort to extend the life or our products, you can now add even more versatility and convenience to your dry bag with the addition of our Dry Bag Sling, a detachable strap that converts your compatible dry bag to a hands-free tote. Should your dry bag buckle need repairing or replacing, the Side Release Field Repair Buckle can easily and quickly be changed with just a screwdriver.