Travel & Camping Pillows
Our collection of ultra-quiet, lightweight, packable camping pillows features a variety of shapes and sizes for every adventure. Comfort in the backcountry is achievable.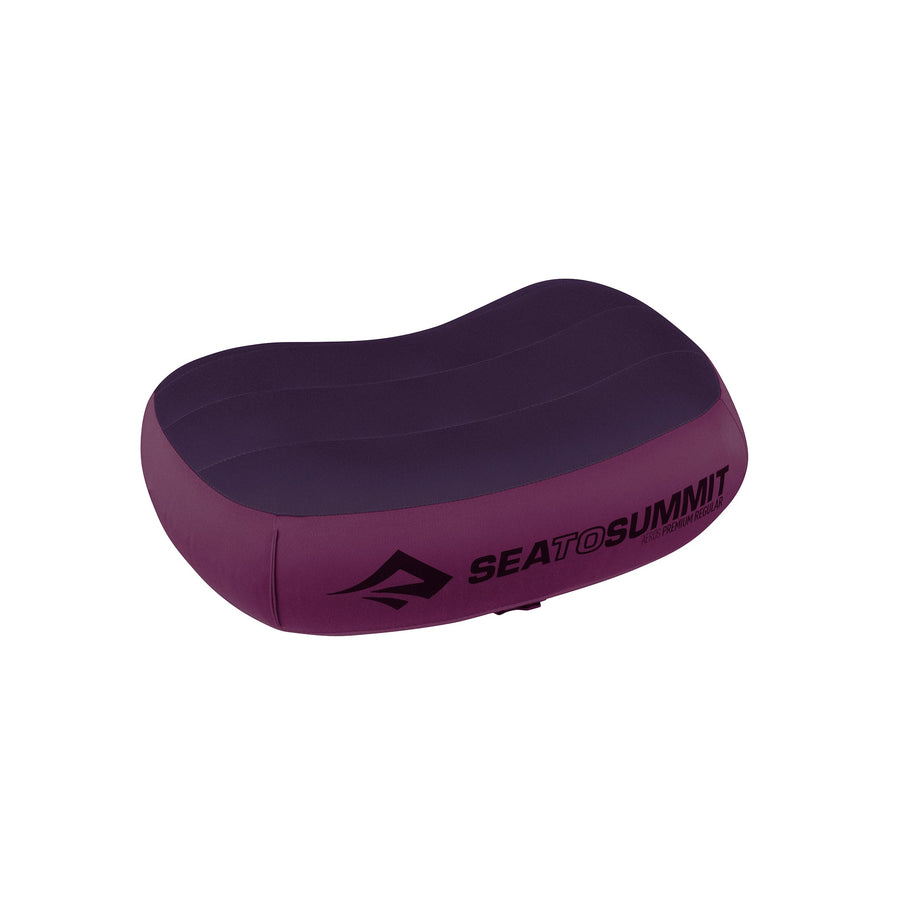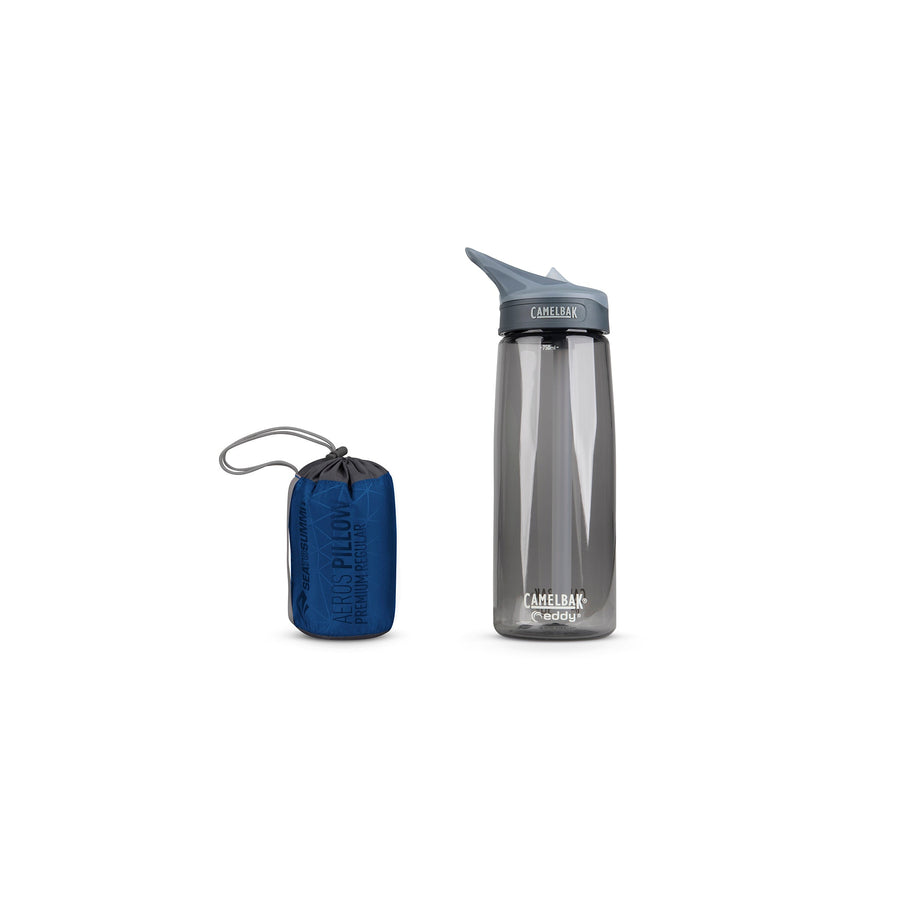 Aeros Premium Pillow
award winner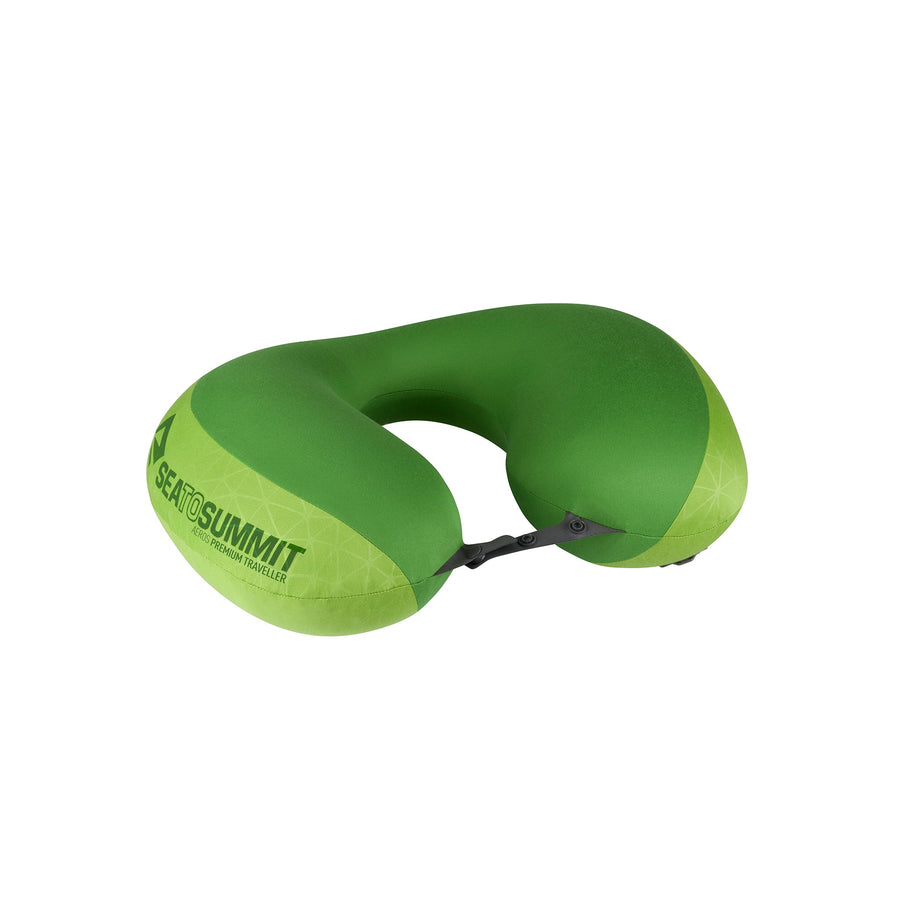 Aeros Premium Traveller Pillow
Out of stock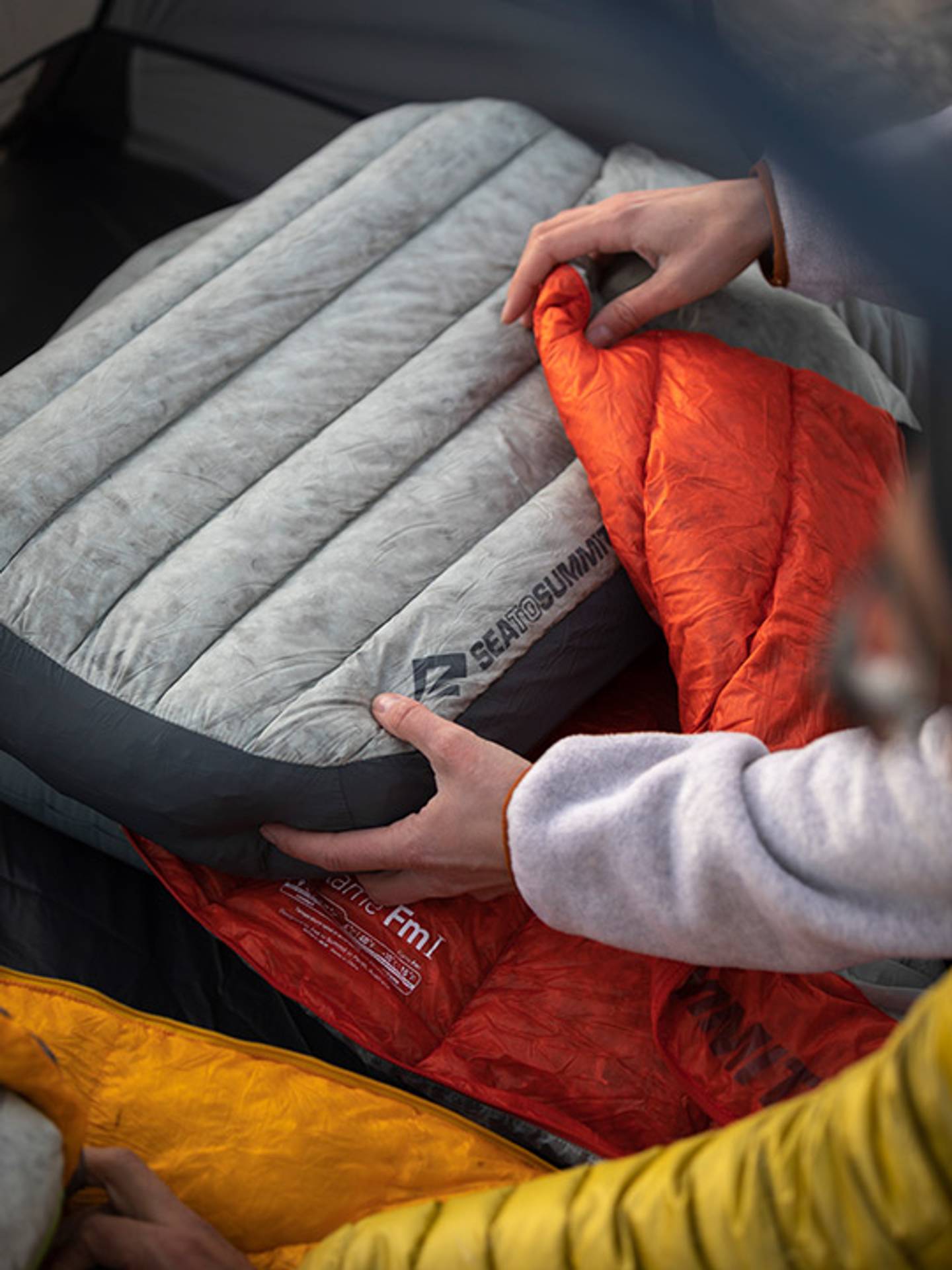 Free shipping over $49.99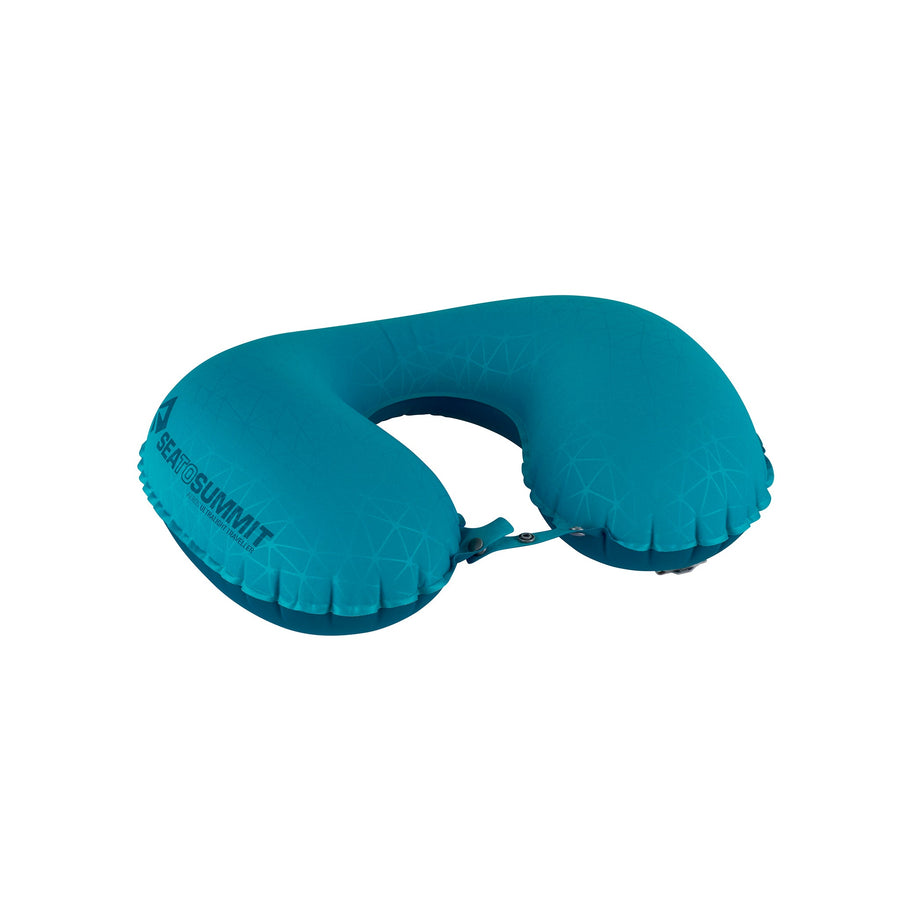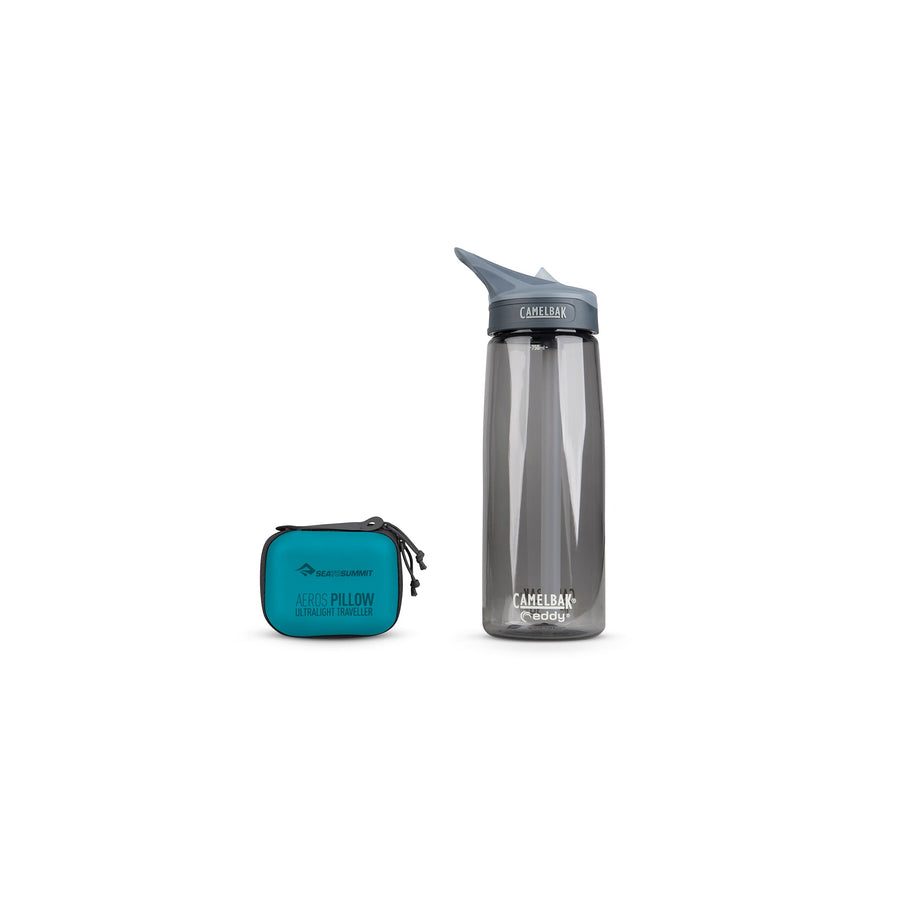 Aeros Ultralight Traveller Pillow
Out of stock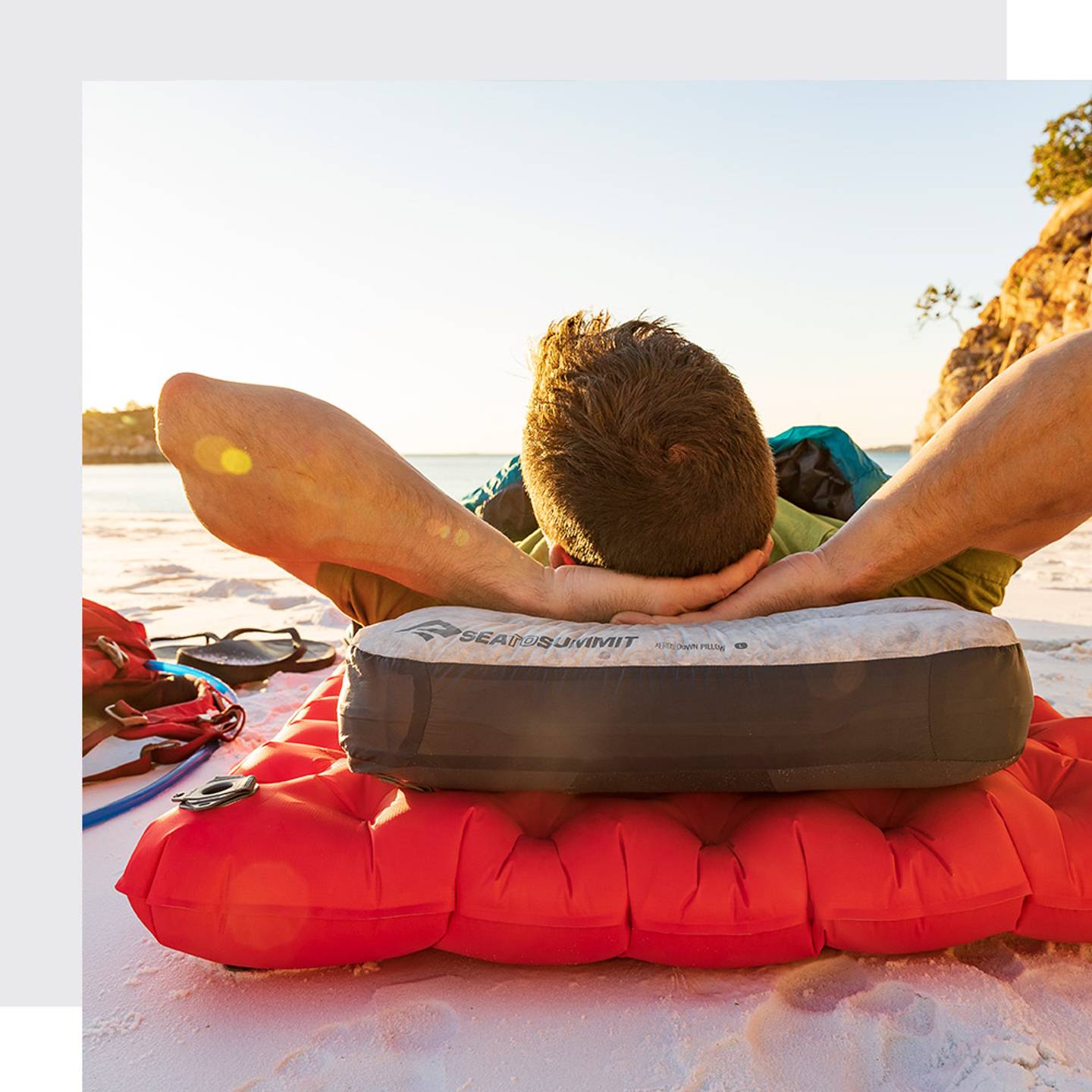 ULTRALIGHT & COMPACT CAMPING PILLOWS
Whether you're hiking through the Blue Mountains of Australia or tackling the Half Dome Trail of Yosemite, you don't have to compromise on comfort with our wide range of ultralight, packable travel and camping pillows.
Choose from a variety of shapes and sizes for every adventure; our Foam Core pillows offer the luxurious feel and comfort of your favourite pillow at home or opt for ultralight and super packable inflatable travel pillows, when weight is a priority. Travelers can also arrive rested with super-packable head supporting companions, all designed to be compact and comfortable.
Inflate the Aeros Ultralight pillows in a few breaths and deflate to take up almost no space or weight in your pack. Take it to the next level of packability by turning the Aeros pillowcase into a pillow by using spare clothes or a down jacket–a great option for minimalists. Rest assured your support will stay in place with our Pillow Lock System, which secures your pillow and Sea to Summit sleeping mat for a slip-free-sleep.