4 Summer Camping Recipes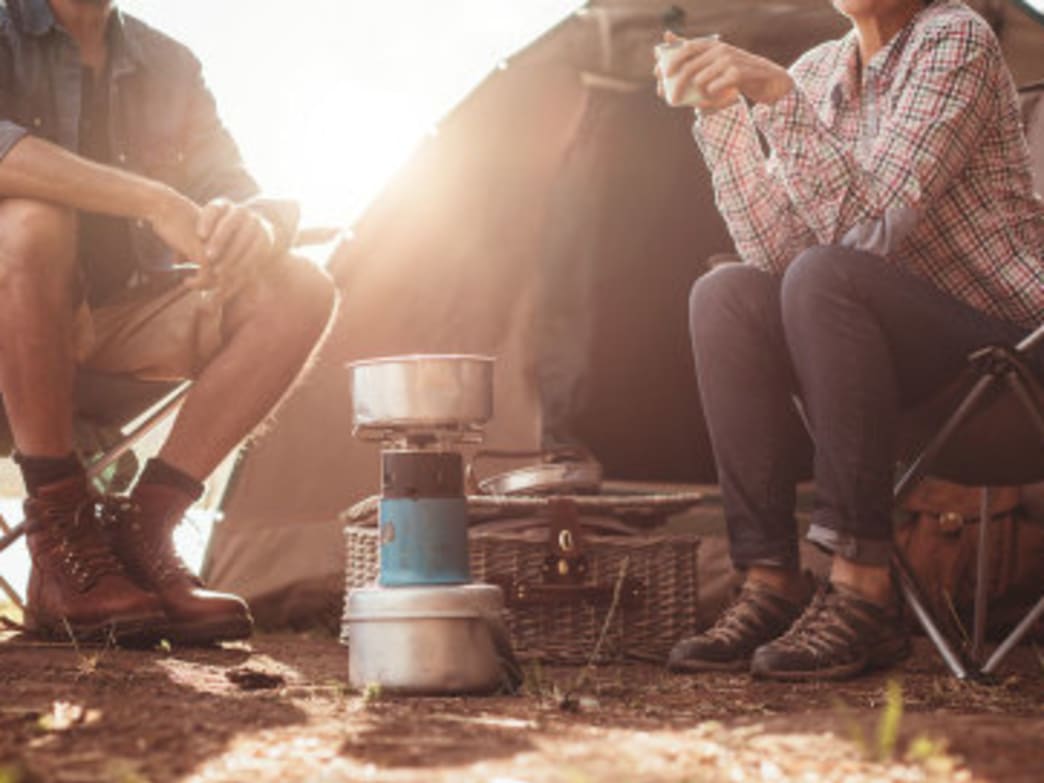 Is the great outdoors calling you this summer? Whether you're going deep into the wilderness or pitching a tent closer to home, the experience of sleeping under the stars and waking up in the fresh open air is incomparable. Deciding what to bring—and cook—is half the adventure. With a little planning, you can prepare summery meals that go beyond basic hot dogs and hamburgers.
Here's the perfect menu for summer camping trips (or backyard barbecues), including make-ahead Honey-Granola Cookies and crowd-pleasing Crispy Grilled Chicken. Time to fire up the grill!
Try the recipes:
Written by Better Nutrition Editors for Better Nutrition and legally licensed through the Matcha publisher network. Please direct all licensing questions to legal@getmatcha.com.