Highlights

INCLUDES: X-Pot/Kettle 1.3L & 2 X-Mugs

PERFECT FOR: 2 People

WEIGHT: 11 oz | 316 g

COOKWARE MATERIAL: BPA free, food grade, heat resistant silicone and hard anodized 6063-T6 aluminum base
Shipping & Returns

Beat the festive rush, order by 14 Dec

Free express delivery in Australia for orders over $49.99*.

For all other orders under $49.99, we charge a flat fee of $10.00 for delivery in Australia.  We do not ship to an address outside of Australia.  

For more details, check out our Shipping Policy.

If you are not entirely satisfied with your order, you may be entitled to a refund of the purchase price of the Product. For more details, please check out our Refund Policy.
Find Locally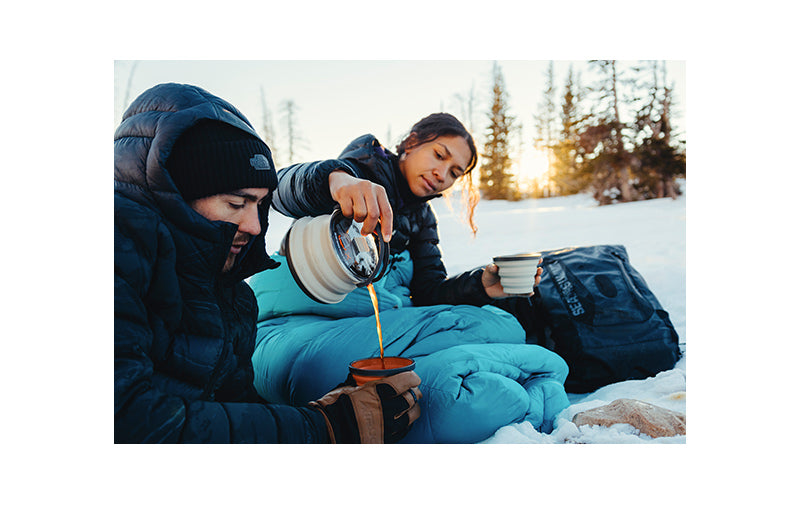 Description
A game-changer that will free-up space in your pack, the collapsible X-Set 11 includes the 1.3L X-Pot Kettle and two X-Mugs ideal for your morning coffee, oatmeal or a quick soup on the trail.
Using the same award-winning, innovative, space-saving, collapsible and functional features as the X-Pot, the X-Kettle is made from a hard anodized aluminium base with collapsible silicone sidewalls and glass-reinforced nylon 66 handles. Plus it packs flat to nest the X-Mugs.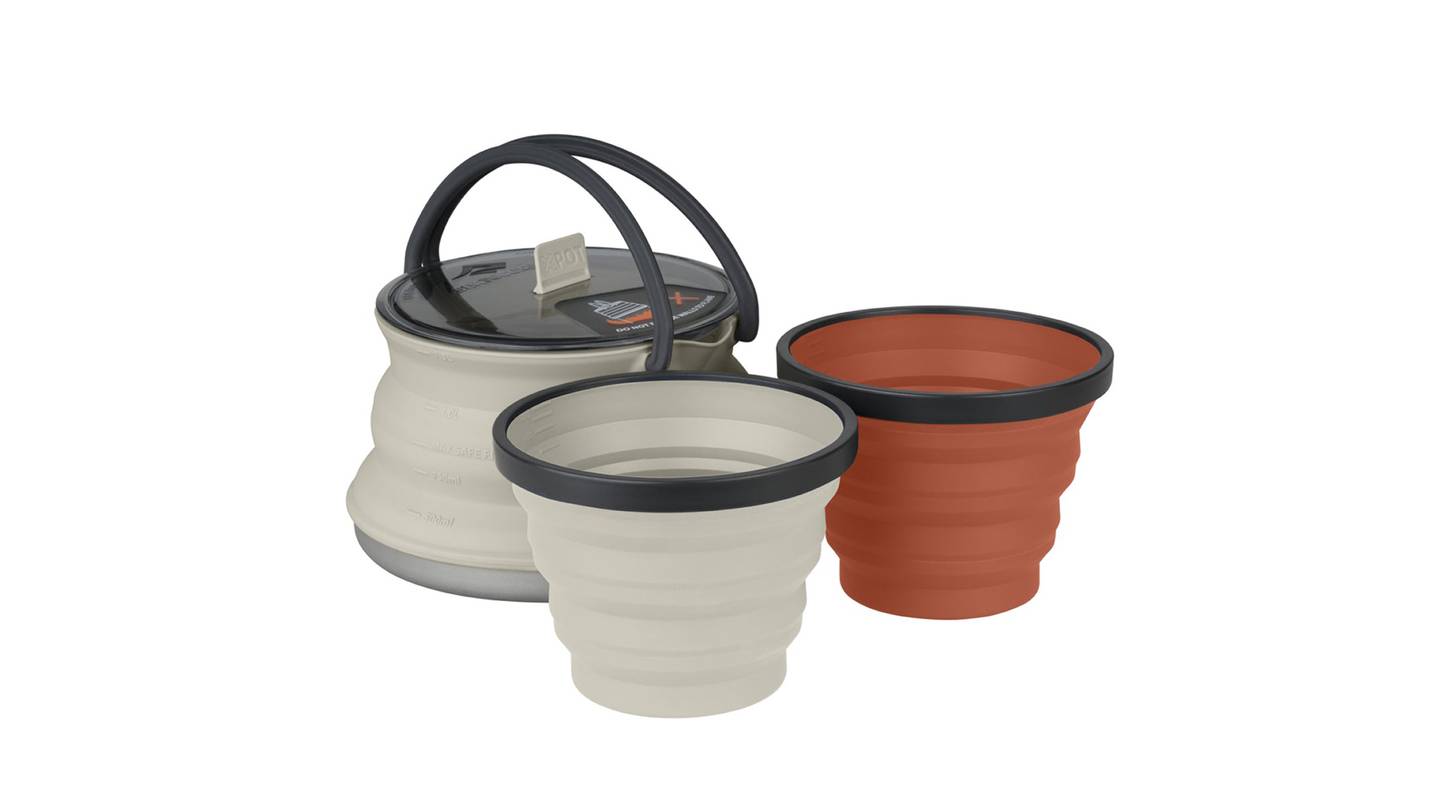 Design Details
TECHNICAL FEATURES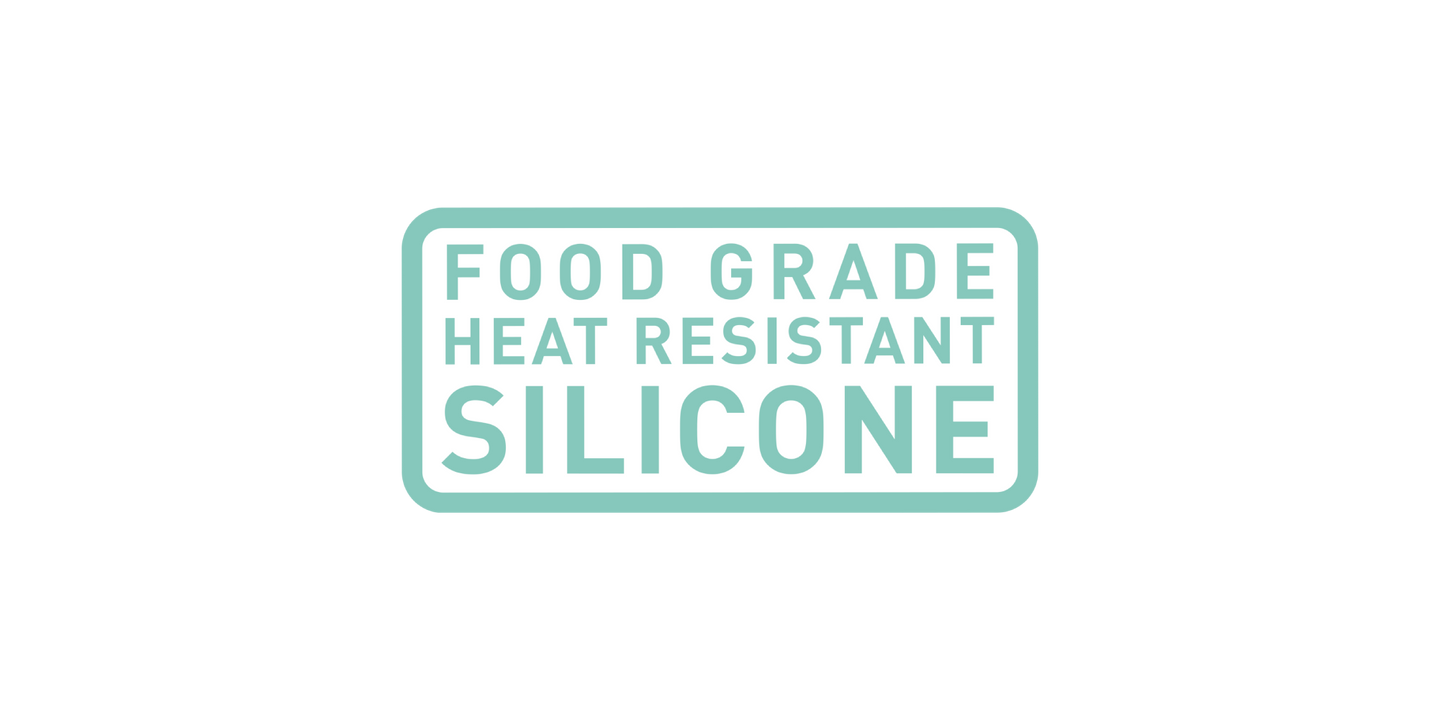 FOOD GRADE HEAT RESISTANT SILICONE (COOKWARE)
FOOD GRADE HEAT RESISTANT SILICONE (COOKWARE)
Like all materials used in Sea to Summit cookware products, the heat-resistant silicone used in the X-Series is BPA-free. It is certified to both EU and FDA food grade standards, which signifies very low absorption of external materials. It is also heat resistant to 440­ºF and doesn't crack in the cold.
BPA FREE
BPA FREE
These products are all Bisphenol-a (BPA) free, which means you can have peace of mind while eating and drinking from these products.
Tech specs
Best Use

Camping, Backpacking, Mountaineering, Bike Touring

Cookware Material

Silicone walls and aluminum base

Includes

X-Pot/Kettle 1.3L & 2 X-Mugs
Frequently Asked questions
Be used on a domestic stove?

Domestic stoves have a much higher output than backpacking stoves. If X Cookware is used with a home stove, the heat setting should be kept low, and care should be taken to ensure that the pot does not boil dry.
Be used on an induction stove?

No. The alloy base is not magnetic, so induction stoves won't work. Caution is needed with high output stoves – the X Cookware can quickly boil dry if not watched.
Be washed in a dishwasher?

No. The caustic cleanser will damage the anodization.
Compatible with other X-Products?

Absolutely. All X-Series Cookware and Dinnerware is designed around common dimensions. Cups, plates and bowls will all nest together to reduce storage space.
Be used on open fires?

No. Open flames are unpredictable. The heat rising up the sides of the pot will damage the silicone rubber and would almost certainly melt the lid and damage the handles.
Be used with a two-burner camp stove?

Yes. The key is to keep the flame pattern of the burner inside the ring printed on the base of the pot (and keep the heat lower – the base conducts heat really well).
Only for camp stoves?

The X-Kettle can be used on a domestic stove with caution. The flame should be smaller than the base of the X-Kettle, and a lower flame setting used to make sure it doesn't boil dry. X-Kettles will not work on induction stoves.