Highlights

BEST USE: Camping, travel, hiking, backpacking

BIODEGRADABLE: Yes

TSA Compliant
Shipping & Returns

Beat the festive rush, order by 14 Dec

Free express delivery in Australia for orders over $49.99*.

For all other orders under $49.99, we charge a flat fee of $10.00 for delivery in Australia.  We do not ship to an address outside of Australia.  

For more details, check out our Shipping Policy.

If you are not entirely satisfied with your order, you may be entitled to a refund of the purchase price of the Product. For more details, please check out our Refund Policy.
Find Locally

Trek and Travel Pocket Soaps
Description
Trek and Travel Pocket Soaps contain 50 leaves of pure, dry soap so there's no risk of leakage in your luggage or pack, or having it confiscated by airport security.

The easy-to-ration leaves mean you'll have plenty of soap to last your entire trip. Handy for travel or camping because they're lightweight and compact, they're also biodegradable so they won't harm the environment when used in accordance with Leave No Trace principles.
Features
Biodegradable
Won't harm the environment when used in accordance with Leave No Trace principles
Light Green Tea fragrance
50 soap leaves in each pack
TSA/ airport security approved carry-on compliant
Comes in five types: Body Wash, Conditioning Shampoo, Hand Wash, Laundry Wash and Shaving Soap
Technical Features
LEAVE NO TRACE
LEAVE NO TRACE
This certification comes from the Leave No Trace Center for Outdoor Ethics, which protects the environment by teaching and inspiring people to enjoy the outdoors responsibly. Properly used, Sea to Summit Leave No Trace products will not only improve your experience in the backcountry, they will help you tread lighter in the wilderness.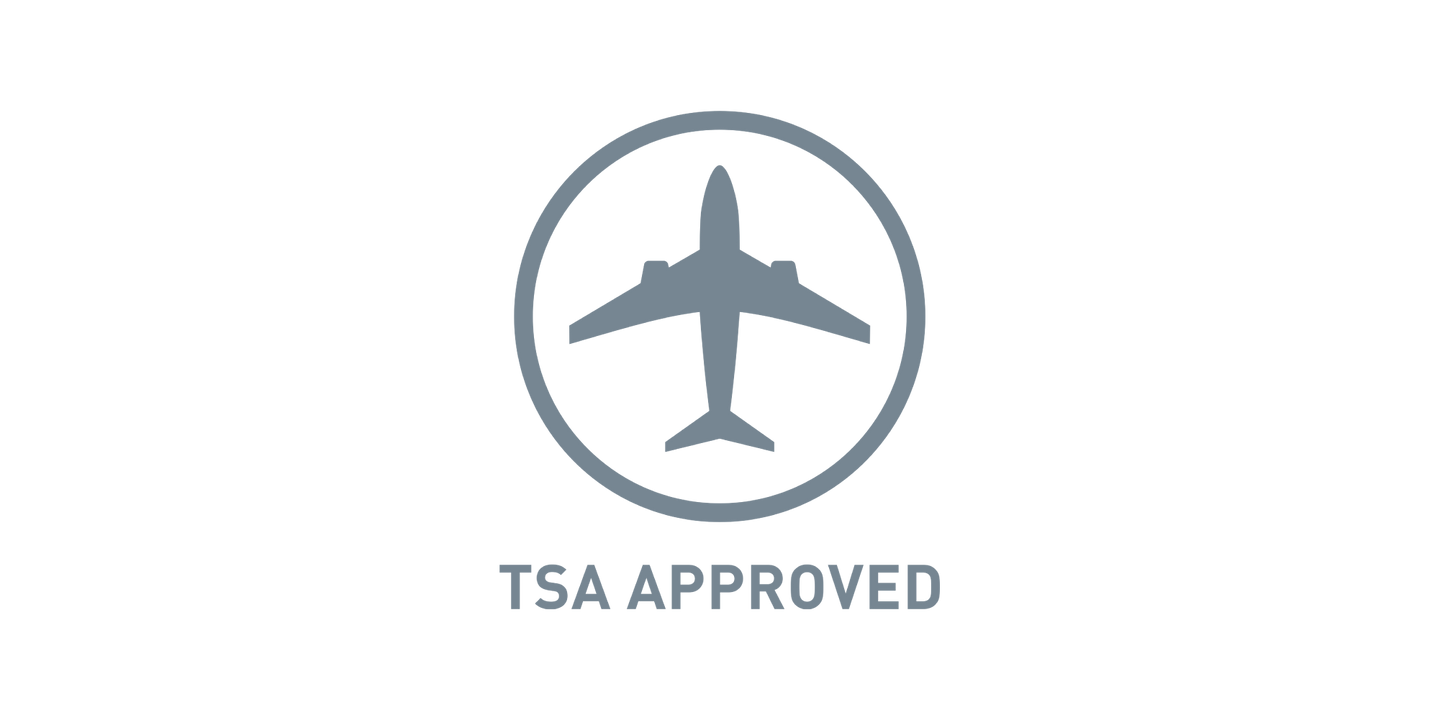 TSA CARRY-ON COMPLIANT
TSA CARRY-ON COMPLIANT
Applies to liquid care products under 100ml (3.3 fluid ounces), and to the 'leaves' of Pocket Soap and Pocket Care products. Pack the liquids in an appropriate (1 litre / 1 quart) see-through bag, and you're good to go through airport security.
Frequently Asked questions
Be used in lakes and streams?

No. Biodegradable means that the product will break down due to biological action and UV, but it will harm aquatic life if used directly in streams, ponds and lakes. Practice Leave No Trace and wash / dispose of waste water 200ft / 70m from any water source.
Can I wash in a stream or lake using Hand Wash / Body Wash?

No. Biodegradable means that contact with water / UV will cause the ingredients to break down over time. However, even biodegradable soaps are harmful to aquatic life. Use Leave No Trace principles and wash at least 200 ft / 70m from a body of water.
How do I use the Shampoo with Conditioner?

Take a couple of leaves from the package before getting into the shower. Hold the leaves in the palm of your hand and add a little water, then rub your hands together until a lather has formed – then wash and rinse your hair as you would with a liquid hair care product.
How many leaves of Laundry Wash would I need for machine washing?

Simple question, complex answer. Washing in a sink (2 gallons / 7 Liters) requires 1-2 leaves. Top loader machines use up to 25 times as much water - laundromat machines may have plenty of internal soap residue, so 6 or so leaves might be sufficient