Highlights

BEST USE: Paddling, wet-weather backpacking, orienteering

WATERPROOF? Can survive submersion with proper closure

DIMENSIONS: 12 x 8.3 inches

WEIGHT: 1.8 oz | 51g
Shipping & Returns

Free standard delivery in Australia for orders over $49.99*.

For all other orders under $49.99, we charge a flat fee of $10.00 for standard delivery in Australia.  We do not ship to an address outside of Australia.  

The standard delivery time is 10 Business Days depending on your location.  For more details, check out our Shipping Policy.

If you are not entirely satisfied with your order, you may be entitled to a refund of the purchase price of the Product. For more details, please check out our Refund Policy.
Find Locally

Description
The TPU Guide Map Case is made from TPU, with a welded construction and a super strong closure to provide fully waterproof and dustproof performance. The PVC-free TPU material is strong, durable, flexible and resistant to UV and extreme cold"so it can be folded numerous times for pocket storage without cracking or disColouring. Designed with a detachable neck strap and corner anchor points for versatility.
Technical Features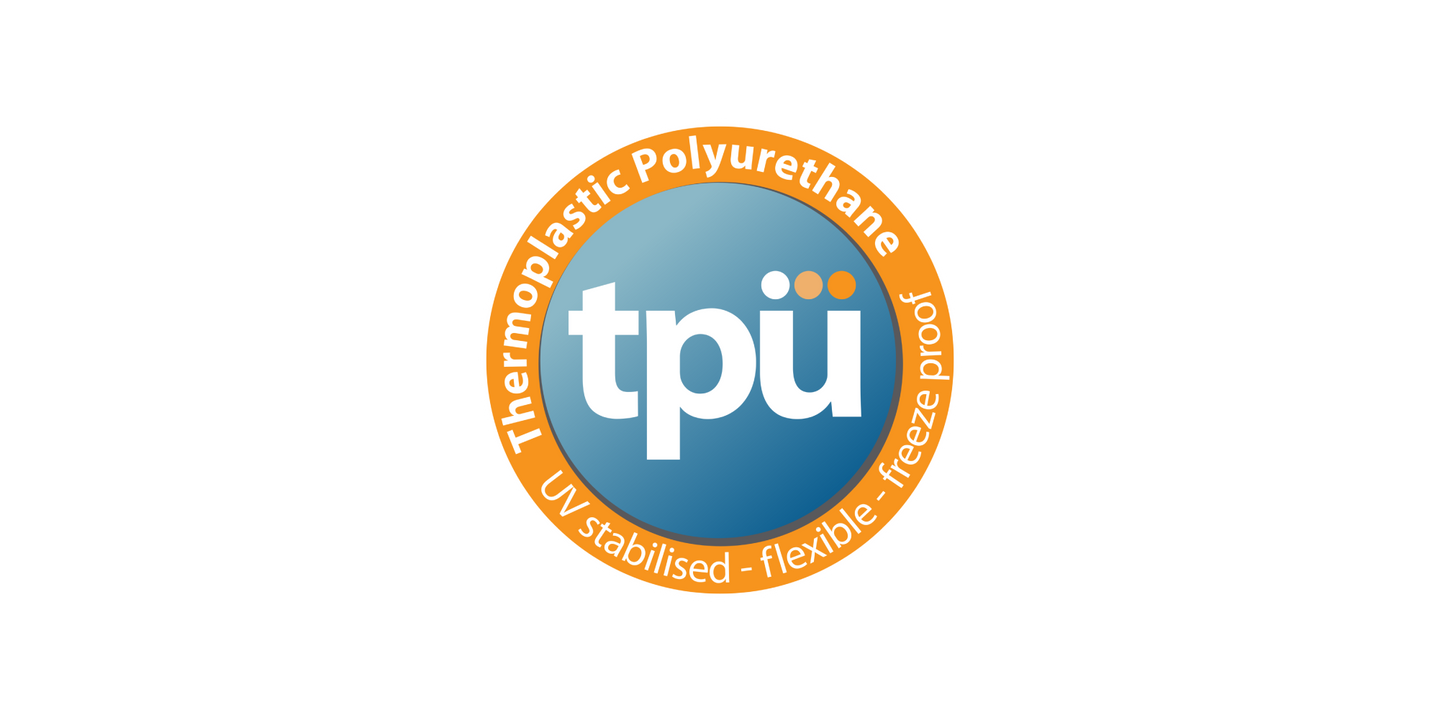 THERMOPLASTIC URETHANE (TPU)
THERMOPLASTIC URETHANE (TPU)
Thermoplastic Urethane (TPU) is a PVC-free material used in a number of functional areas within Sea to Summit products:
As an airproof barrier in our Air-Sprung Cell and Self-Inflating mats. Here it is used in a liquid-extruded format – the TPU bonds to the face fabric for the highest possible level of reliability.
As a waterproof barrier in our Accessory Guide Cases and Map Cases; and in several models of our Dry Sacks. Here it is used in a film format, where its superior flexibility (even in cold weather) and waterproofness are key.
As a waterproof barrier in the Nylon Folding Bucket. This particular film is also food grade – ideal for water storage.
As a transparent window in View Dry Sacks and Travelling Light products – allowing you (and TSA inspectors) to see the contents.
PVC FREE
PVC FREE
This product is free of any Polyvinyl Chloride (PVC). This means that the production process is significantly more environmentally friendly, and the disposal of the product at the end of its life will also not burden the environment. With advances in modern polymers, it also means there's no reduction in performance.
Frequently Asked questions
Durable?

Yes. It's construction and durable material can withstand the demands of the trial, river and extreme cold.
Good for use over time?

Yes. The PVC-free TPU will not crack or discolor even when folded for pocket storage.
Waterproof?

Yes. If properly closed the case can survive submersion.