Highlights

INCLUDES: 3x 100mL and 3x 50mL leak-proof bottles

WEIGHT: 0.9 oz | 24g

WATERPROOF: Leak resistant zipper
Shipping & Returns

Free standard delivery in Australia for orders over $49.99*.

For all other orders under $49.99, we charge a flat fee of $10.00 for standard delivery in Australia.  We do not ship to an address outside of Australia.  

The standard delivery time is 10 Business Days depending on your location.  For more details, check out our Shipping Policy.

If you are not entirely satisfied with your order, you may be entitled to a refund of the purchase price of the Product. For more details, please check out our Refund Policy.
Find Locally

TPU Clear Zip Pouch with Bottles
Description
The Travelling Light TPU Clear Zip Pouch is a durable, transparent pouch which comes with six leakproof bottles with write-on labels. Longer lasting and far more practical than ziploc bags and potentially leaky care product containers.
Features
TSA / Airport security check approved
Waterproof zipper with hypalon grab tags
Made of high-quality TPU film with welded construction
Includes three 100mL and three 50mL leakproof bottles
Technical Features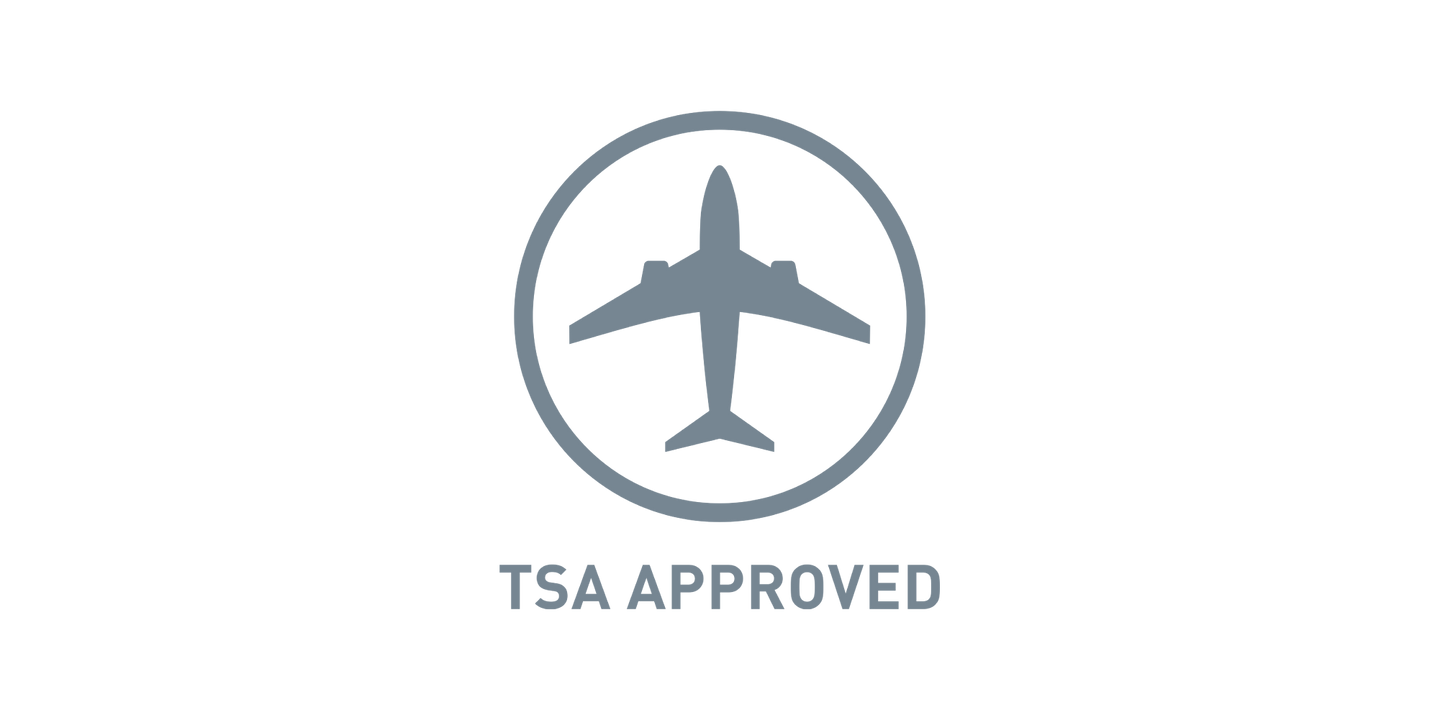 TSA CARRY-ON COMPLIANT
TSA CARRY-ON COMPLIANT
Applies to liquid care products under 100ml (3.3 fluid ounces), and to the 'leaves' of Pocket Soap and Pocket Care products. Pack the liquids in an appropriate (1 litre / 1 quart) see-through bag, and you're good to go through airport security.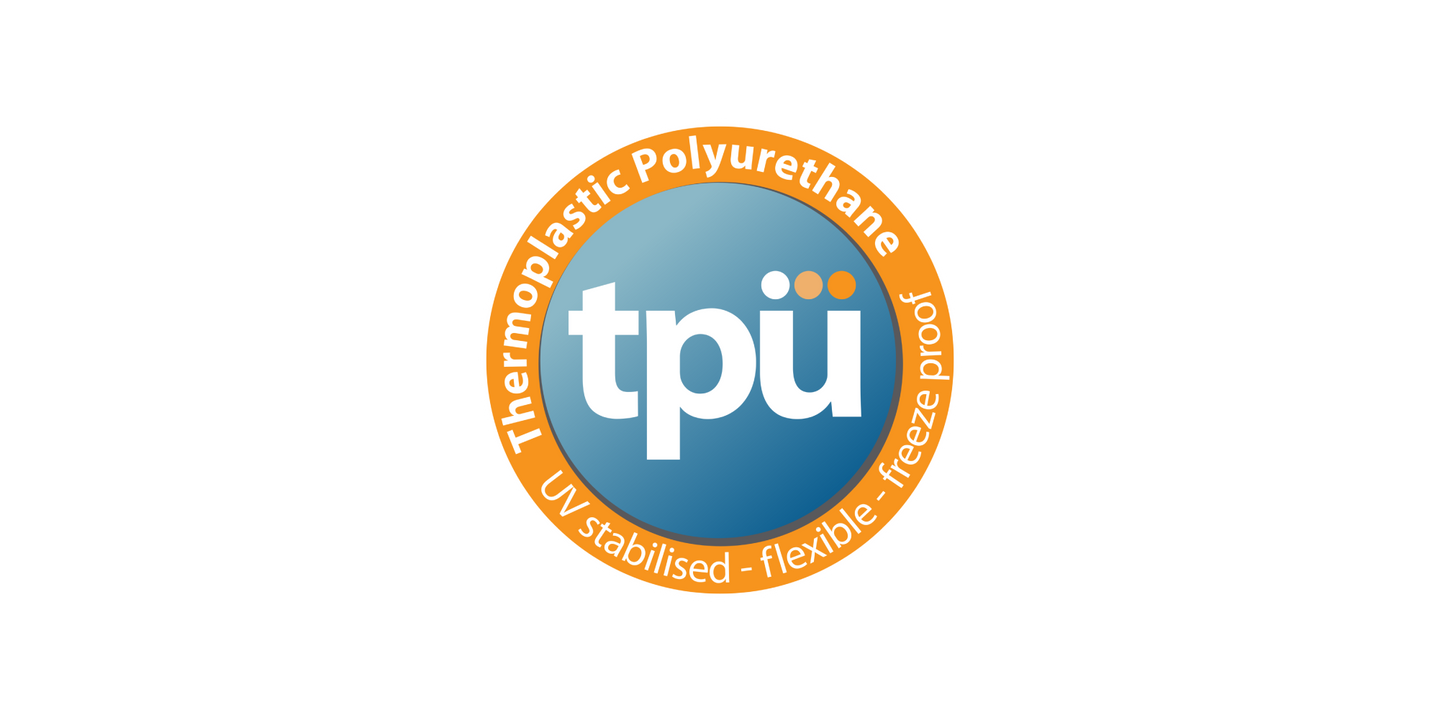 THERMOPLASTIC URETHANE (TPU)
THERMOPLASTIC URETHANE (TPU)
Thermoplastic Urethane (TPU) is a PVC-free material used in a number of functional areas within Sea to Summit products:
As an airproof barrier in our Air-Sprung Cell and Self-Inflating mats. Here it is used in a liquid-extruded format – the TPU bonds to the face fabric for the highest possible level of reliability.
As a waterproof barrier in our Accessory Guide Cases and Map Cases; and in several models of our Dry Sacks. Here it is used in a film format, where its superior flexibility (even in cold weather) and waterproofness are key.
As a waterproof barrier in the Nylon Folding Bucket. This particular film is also food grade – ideal for water storage.
As a transparent window in View Dry Sacks and Travelling Light products – allowing you (and TSA inspectors) to see the contents.
Tech specs
Comes With

3 fl oz and three 1.3 fl oz leak-proof bottles

Material(s)

TPU material for long life, durability, and abrasion resistance

Zip Options

Leak resistant zipper
Frequently Asked questions
Just for vacation travel?

No - business travelers, road warriors, and Overlanders swear by these bags
TSA / Airport Inspection approved?

Absolutely! Decant your care products into the supplied bottles and label them. Security check - done.
Water-resistant?

More than enough to contain toiletry product spills.