Shipping & Returns

Beat the festive rush, order by 14 Dec

Free express delivery in Australia for orders over $49.99*.

For all other orders under $49.99, we charge a flat fee of $10.00 for delivery in Australia.  We do not ship to an address outside of Australia.  

For more details, check out our Shipping Policy.

If you are not entirely satisfied with your order, you may be entitled to a refund of the purchase price of the Product. For more details, please check out our Refund Policy.
Find Locally

SUP Deck Bag - Past Season
Description
The SUP Deck Bag comes from the legacy of our Big River Dry Bags. We shaped a dry bag specifically for use on stand-up paddleboard decks. To fasten these bags to your deck we use our Self Adhesive Lash Points and the most trustworthy adhesive on the market - 3M ® VHB for maximum adhesion for whatever conditions you can throw at it. There's also no reason to limit yourself to SUPs - this bag is equally useful on all manner of kayaks, boats, and rafts.
Technical Features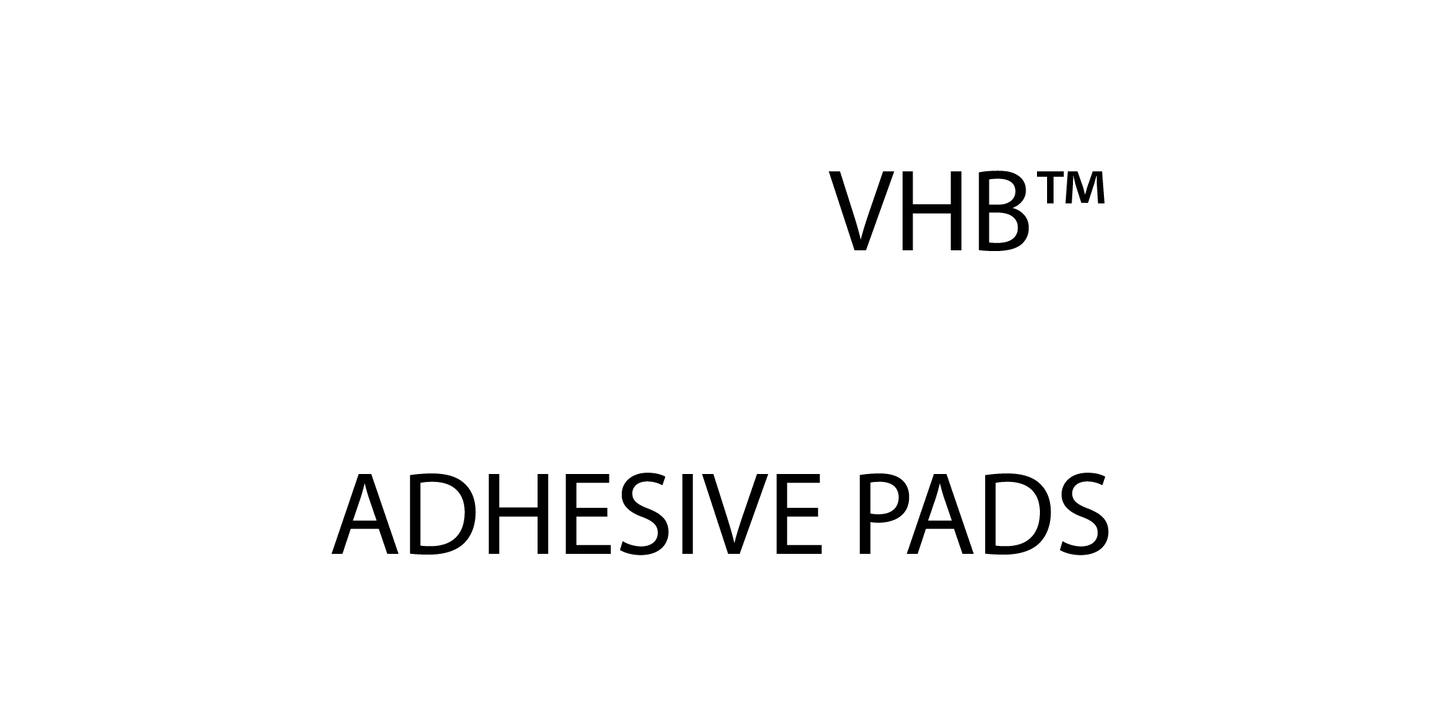 3M VHB ADHESIVE
3M VHB ADHESIVE
One of the most tenacious adhesives on the market - this will stick to just about anything when properly applied, and will stay for a lifetime. Fun fact, it's used to hold the windows into the Burj Khalifa, the tallest building in the world.
420D WATERPROOF FABRIC
420D WATERPROOF FABRIC
This rugged and durable fabric is used in our Big River Dry Bags, Rapid and Flow Drypacks, SUP Deck Bag and other paddle accessories. A hefty 420 Denier nylon face fabric is bonded to a bright white TPU lining, giving it a hydrostatic head of 10,000mm, as well as exceptional abrasion, tear, and puncture resistance.
Tech specs
Material(s)

420D Waterproof Fabric

Measurement

Length - measured with roll-top closure open Volume - measured with closure rolled 3 times
Frequently Asked questions
Quickly accessible in an emergency?

With some pratice, yes - loosen the two side buckles and release all three buckles to remove the entire bag
Suitable for inflatable SUP boards and rafts?

Yes. The 3M VHB adhesive will stick well on the laminates used for this kind of watercraft.
Waterproof enough for whitewater use?

With caution, yes. The roll-top closure is not submersion proof, so any sensitive itesm/electronic items should be stored inside a second dry bag packed in the SUP Deck Bag