Highlights

INCLUDES: 1.2L & 2.7L Pots, 2 Bowls & 2 Insulated Mugs

PERFECT FOR: 2 People

WEIGHT: 2 lbs 1 oz | 911 g

COOKWARE MATERIAL: Marine grade stainless steel pot, stainless steel silicone grip handle, aluminium lid
Shipping & Returns

Beat the festive rush, order by 14 Dec

Free express delivery in Australia for orders over $49.99*.

For all other orders under $49.99, we charge a flat fee of $10.00 for delivery in Australia.  We do not ship to an address outside of Australia.  

For more details, check out our Shipping Policy.

If you are not entirely satisfied with your order, you may be entitled to a refund of the purchase price of the Product. For more details, please check out our Refund Policy.
Find Locally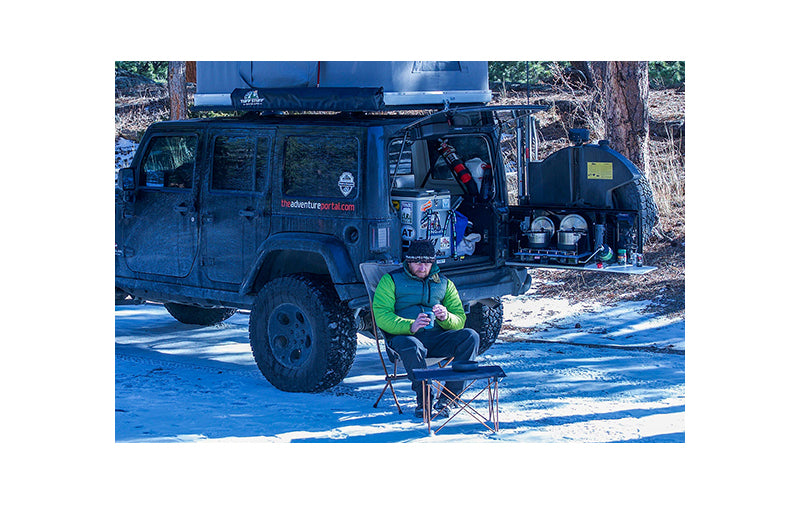 Description
Make preparing fresh and healthy backcountry meals and serving them up a breeze with The Sigma Cook Set 2.2. Two ergonomically-shaped Delta Light Bowls and Insulated Mugs neatly nest inside a 1.2L and 2.7L Sigma Pot, forming a lightweight compact camp kitchen set.

Made from durable, abrasion-resistant polished stainless steel, the Sigma Pots are hard-wearing, easy-to-clean and feature clever design details. These include the Pivot-Lock handle that securely locks into place, a unique slotted strainer pattern for easy flow, a silicone Lid Keep which hooks to the side of the pot when cooking, and a base which provides better heat absorption and stability on camp stoves.
Technical Features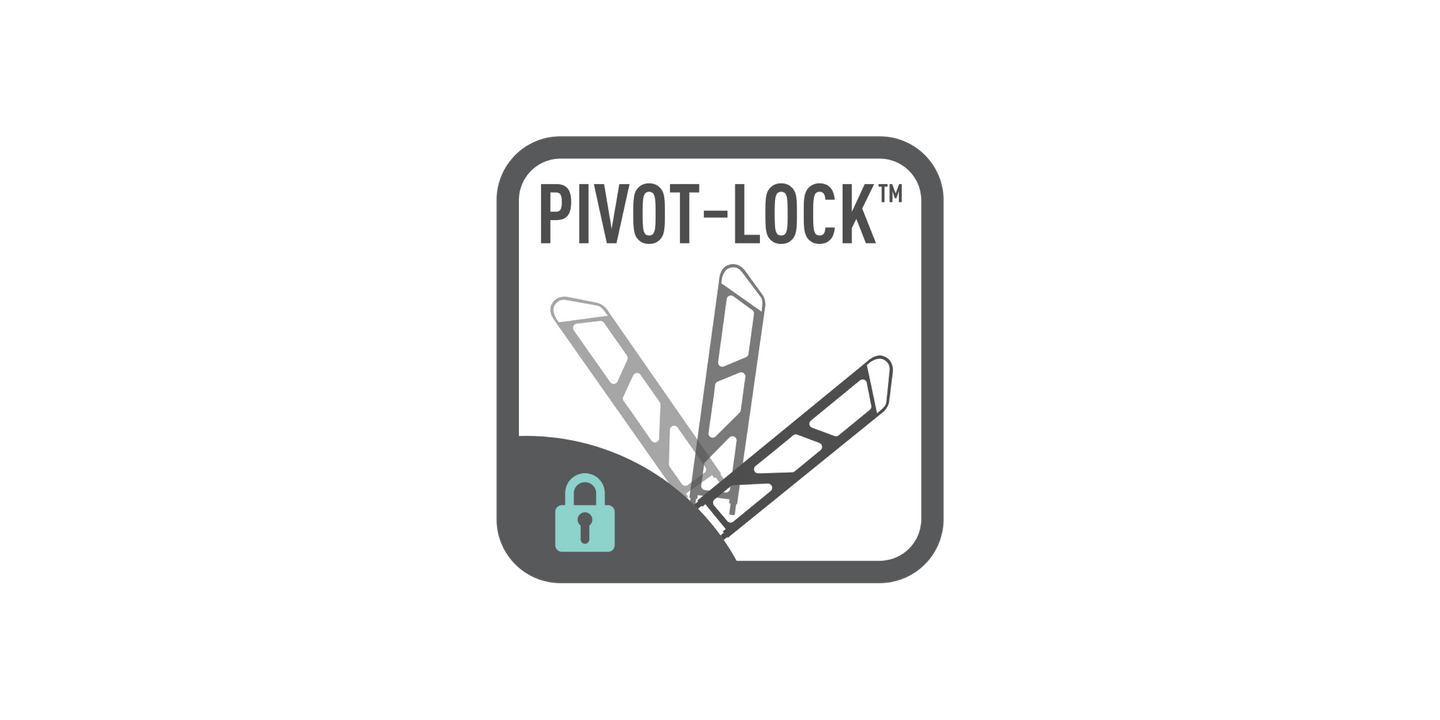 PIVOT-LOCK HANDLE
PIVOT-LOCK HANDLE
Made of stainless steel with a silicone rubber grip, Pivot-Lock Handles are part of the superior engineering found in Sea to Summit's range of Alpha Pots & Pans and Sigma Pots. In the pots, the handle rotates to secure the lid in place for transportation (no more lids rattling in your pack…) then swivels around to be secured in place with a one-hand operated thumb lock. This gives you the security to pick up even pots filled with hot food without the worry of the handle wobbling or becoming detached from the pot. In the pans, the handle swivels underneath the pan (away from the cooking surface), then swings back into place to be locked with an easy-to-use mechanism. You can flip pancakes to your heart's content, knowing the handle will stay securely in place.
BPA FREE
BPA FREE
These products are all Bisphenol-a (BPA) free, which means you can have peace of mind while eating and drinking from these products.
Tech specs
Best Use

Camping, Backpacking, Mountaineering, Bike Touring, Overland

Cookware Material

Marine-grade stainless steel

Includes

1.2L & 2.7L Pots, 2 Bowls & 2 Insulated Mugs

Material(s)

Dinnerware uses glass-reinforced polypropylene and the mug has a neoprene sleeve for insulation

Special

Sigma Pots have strainer lids and Pivot-Lock handles
Frequently Asked questions
Be used with an induction stove?

No. Induction stoves require pots made of a magnetic material.
Be used on an open fire?

No. The silicone-rubber grip of the handle and the polymer handle thumb latch could be damaged by the heat of a fire oor contact with flames.
Be used with a domestic stove?

Domestic stoves have a much higher output than backpacking stoves. If used with a home stove, the flame setting should be kept low, and care should be taken to ensure that the pot does not boil dry.
Can my Sigma Pot nest/fit into larger Sigma Pots?

Smaller Sigma Pots are designed to nest with larger Sigma Pots, dependent upon the volume of each Pot.
Be washed in a dishwasher?

The Sigma Pot is not dishwasher safe. The handle pivot is made of anodized aluminum which would be damaged by the caustic cleanser used in dishwashers. However, Delta Light dinnerware can be washed in a dishwasher.