Highlights

DIMENSIONS: 5.7 x 4.9 x 1.2 in | 145 x 125 x 30 mm

WEIGHT: 0.7 oz | 20 g
Shipping & Returns

Free standard delivery in Australia for orders over $49.99*.

For all other orders under $49.99, we charge a flat fee of $10.00 for standard delivery in Australia.  We do not ship to an address outside of Australia.  

The standard delivery time is 10 Business Days depending on your location.  For more details, check out our Shipping Policy.

If you are not entirely satisfied with your order, you may be entitled to a refund of the purchase price of the Product. For more details, please check out our Refund Policy.
Find Locally

Description
Lightweight, neck pouch RFID protection that keeps your valuables close and your credit cards safe from digital skimmer. The adjustable and comfortable webbed neck strap makes it easy to wear and the compact passport size featuring two pockets allows it to discreetly be worn beneath your clothing. Lined with RFID-proof fabric for digital credit card protection.
Features
Lined with RFID-proof fabric for digital credit card / passport protection
Keep money, passport and tickets safe and hidden but accessible
Soft 3D mesh for comfort against your skin
Neck pouch has three pockets
Low profile design to conceal your travel valuables
Adjustable and comfortable webbing neck strap
Please note: RFID-protected products will only offer protection against scanning of the very low-power signal emitted by a credit card or passport chip. They will not block a higher power radio signal (for instance a Smartphone or a Car-Key or Garage remote)
Technical Features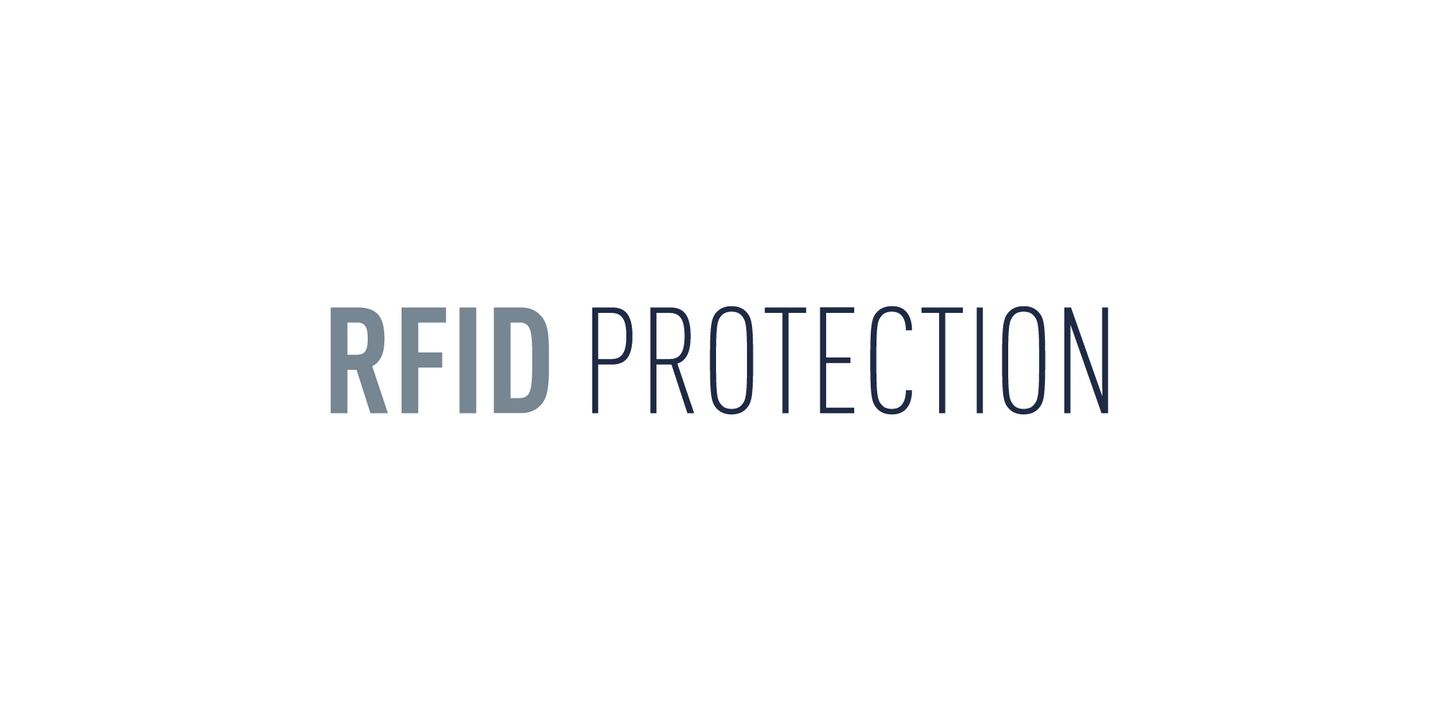 RFID PROTECTION
RFID PROTECTION
This range of travel safety products is lined with Radio Frequency Identification (RFID)-proof fabric. The copper-nickel plated fabric is visible on the inside of some pockets. The range is constructed with water and abrasion resistant Ultra-Sil fabric to reduce weight while maintaining durability.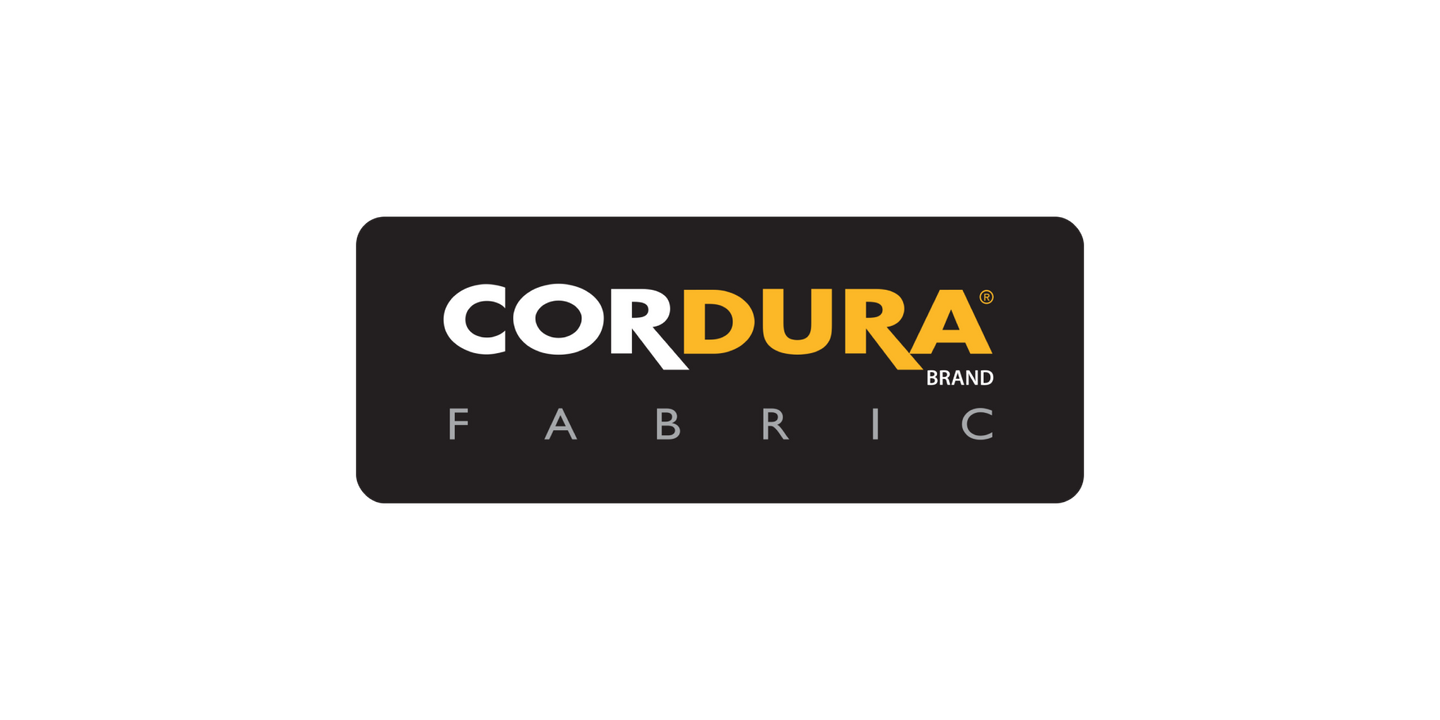 CORDURA
CORDURA
Cordura® is a special type of nylon yarn used for its strength. These yarns are used in two different product areas:
In the siliconized Ultra-Sil fabrics used in Ultra-Sil Dry Sacks, Stuff Sacks, Compression Sacks, Pack Covers, Travelling Light and Travel Essentials products
In the foot section of the extremely tough eVent® Quagmire Gaiters.
30D ULTRA-SIL
30D ULTRA-SIL
An incredibly lightweight yet durable fabric used in a large number of Sea to Summit products. This 30 denier Nylon is made with CORDURA® yarns for strength, woven into a ripstop pattern. Two versions of the fabric are used:
Water-resistant products (such as the Ultra-Sil Stuff Sacks) are siliconized on both sides for ultimate packability
Waterproof products (such as the UltraSil Dry Sack are) siliconized on the outside and PU-coated on the inside to allow seam taping.
Both versions have a hydrostatic head greater than 2000mm – which makes them more than adequately waterproof for the types of environments they are intended for.
Tech specs
Best Use

Concealed wallet and credit card protection

Material(s)

Lined with RFID-proof fabric and a soft 3D mesh back for comfort against your skin
Frequently Asked questions
Prevent my smartphone from receiving calls?

No. Mobile phones receive & transmit a much stronger signal than a chip credit card
Protect credit cards and passports against digital skimmers?

Yes - it is lined with copper-nickel film that will block RF signals.
Water resistant?

Only to an extent. It will protect contents against perspiration, but not from significant external moisture