Shipping & Returns

Free standard delivery in Australia for orders over $49.99*.

For all other orders under $49.99, we charge a flat fee of $10.00 for standard delivery in Australia.  We do not ship to an address outside of Australia.  

The standard delivery time is 10 Business Days depending on your location.  For more details, check out our Shipping Policy.

If you are not entirely satisfied with your order, you may be entitled to a refund of the purchase price of the Product. For more details, please check out our Refund Policy.
Find Locally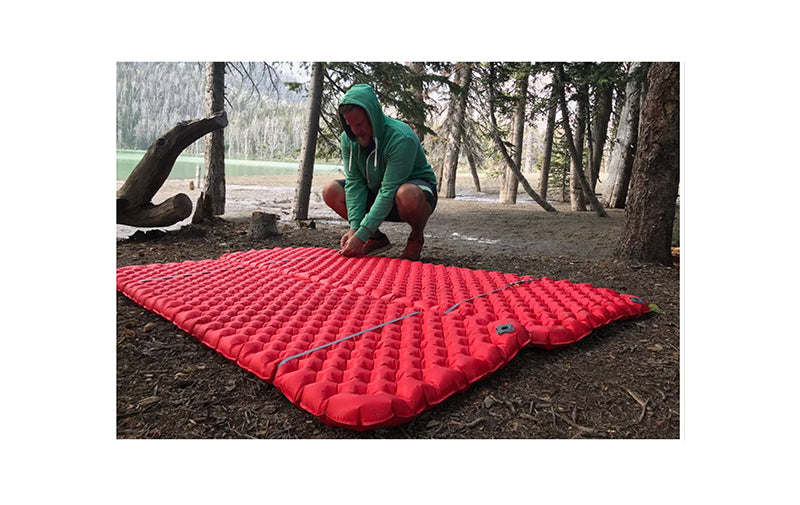 Description
The Mat Coupler Kit Loops ensure your sleeping pad stays connected to your partner's. A slim design means they'll fit inside your sleeping pad's stuff sack easily, so you'll have no more issues negotiating the gap between pads when you're snuggling with your tent buddy.
Secures Sea to Summit sleeping pads together.
Low Profile but sturdy design stays flat so you won't even notice it's there.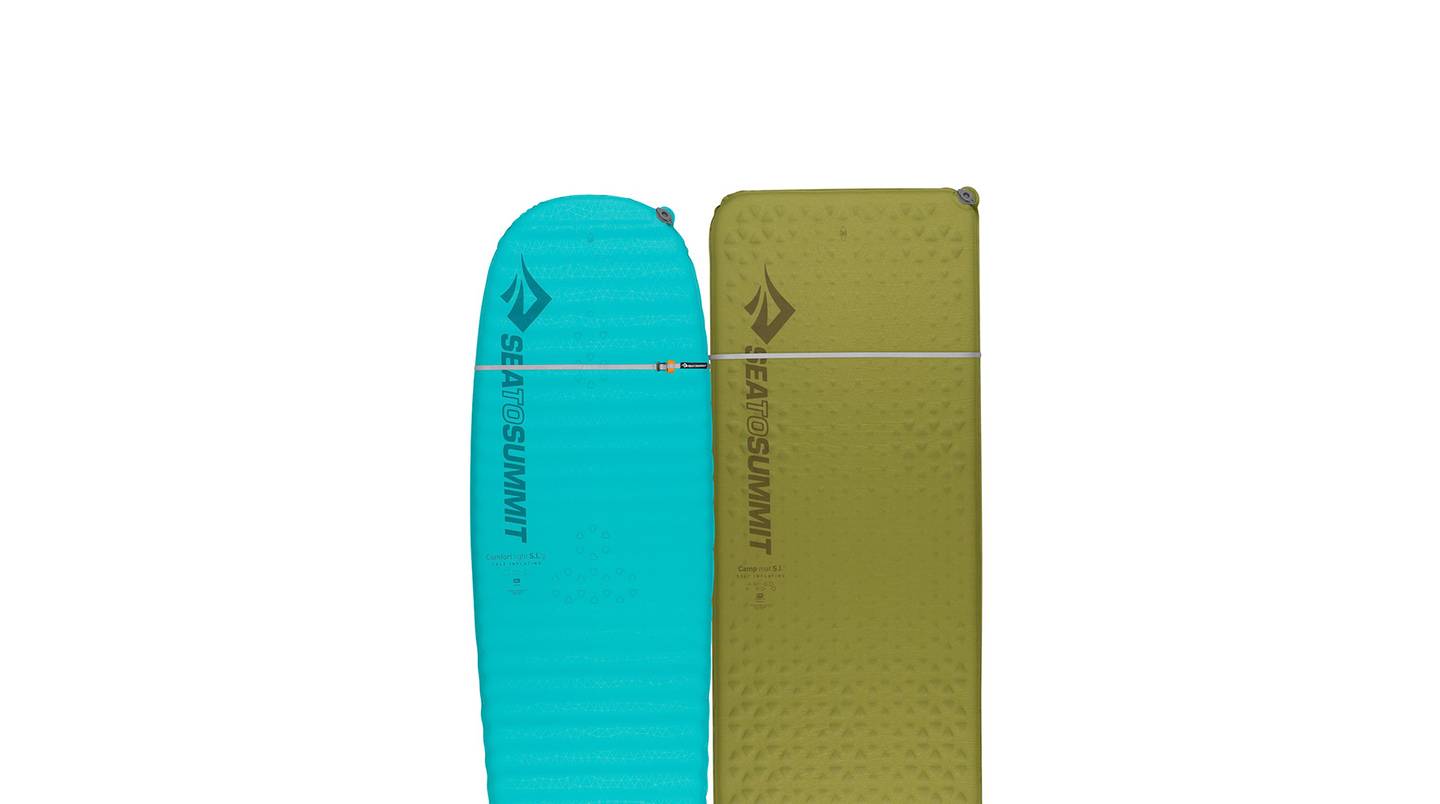 Design Details