Highlights

BEST USE: Car Camping

PERFORMANCE: 3.5 Season

WEIGHT: 4lbs 9.4oz | 2080g

COMPRESSED VOLUME: 16 liters
Shipping & Returns

Beat the festive rush, order by 14 Dec

Free express delivery in Australia for orders over $49.99*.

For all other orders under $49.99, we charge a flat fee of $10.00 for delivery in Australia.  We do not ship to an address outside of Australia.  

For more details, check out our Shipping Policy.

If you are not entirely satisfied with your order, you may be entitled to a refund of the purchase price of the Product. For more details, please check out our Refund Policy.
Find Locally
Sleeping Bag Temperature Ratings Explained
The EN Rating scale is a scientific test to determine the warmth of a sleeping bag. The test produces a Lower rating (for male sleepers) and a Comfort rating (for female sleepers). Both are listed in the features table on the product page.

A unisex sleeping bag with a Lower limit of 14ºF means a man should be comfortable down to air temperatures of 14ºF. The same bag will also have a Comfort limit, in the realm of 27°F, so a woman would be comfortable down to an air temperature of 27ºF. These ratings require a sleeping mat with an R-Value appropriate for expected ground temperatures – without this, the sleeping bag itself is unlikely to keep the sleeper warm enough.
A variety of factors impact sleeping bag warmth - the above temperatures are merely guidelines, not guarantees. It's important to think of a sleeping bag, an appropriately insulating sleeping pad and a liner as a sleep system. For example - if you plan on sleeping in nighttime air temperatures of 27ºF / -3°C, choose a bag with a gender-appropriate rating of 23°F / -5°C, plus a sleeping mat with an R-Value of 2.5 to 3, and consider a Reactor thermal liner.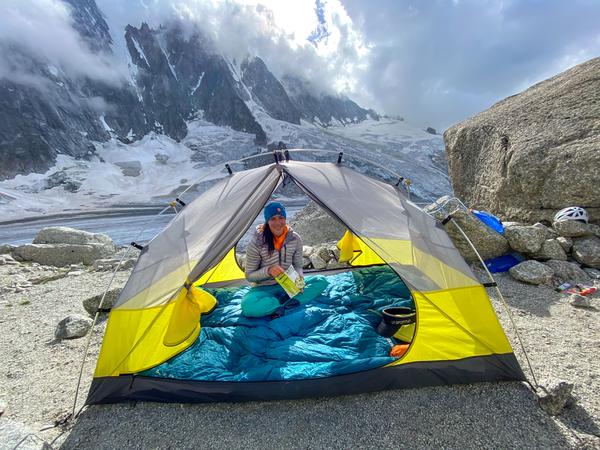 Basecamp Synthetic Sleeping Bag (-7°C & -12°C)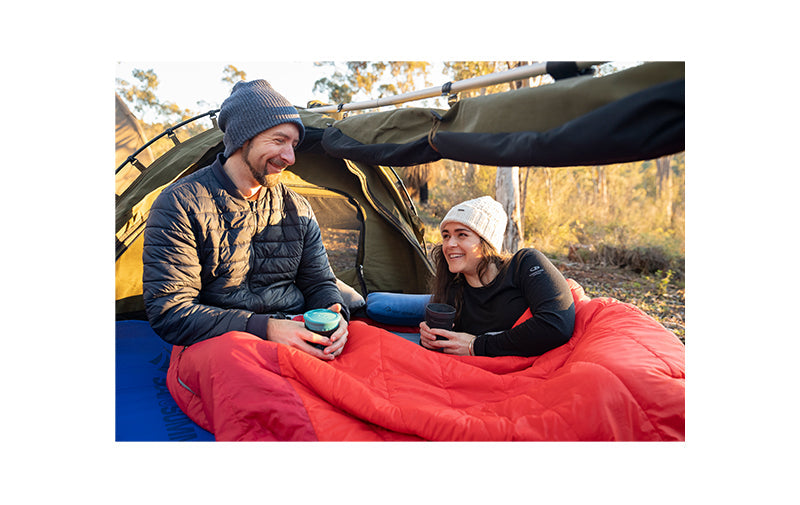 Description
The Basecamp Thermolite synthetic sleeping bag is for those who prefer a luxurious and versatile sleep system. Each side of the Basecamp has a full-length side zipper; a third zipper can be found in the foot box zipper. The result is unmatched ventilation and the ability to remove the entire top section to use as a quilt.
WaveLoft construction allows the Thermolite insulation to expand out into air-trapping curves for maximum warmth, and the overall shape of the Basecamp allows you to sleep in any position you choose.
Tech specs
Comes With

Nylon 70D Compression Sack and two (2) elastic mat attachment straps

Insulation

Thermolite® with WaveLoft construction

Shell Fabric

30D nylon with DWR

Zip Options

Full length left side, right side and foot box zipper. This provides more options than we have room to list.
| | Long Basecamp III (-12°C) | Double Basecamp II (-7°C) |
| --- | --- | --- |
TECHNICAL FEATURES
THERMOLITE HL-1
THERMOLITE HL-1
Thermolite® HL-1 is part of the family of Thermolite® materials used in Sea to Summit sleeping bags, sleeping bag liners and sleeping mats. HL-1 high loft insulation is a fiberfill constructed with a unique 3D crimp of hollow-core and solid fibers, which provides excellent lightweight warmth with superior durability. The Thermolite insulation lofts up inside the Air Sprung Cells™ of our sleeping mats to prevent convective heat loss from your warm body to the cold ground.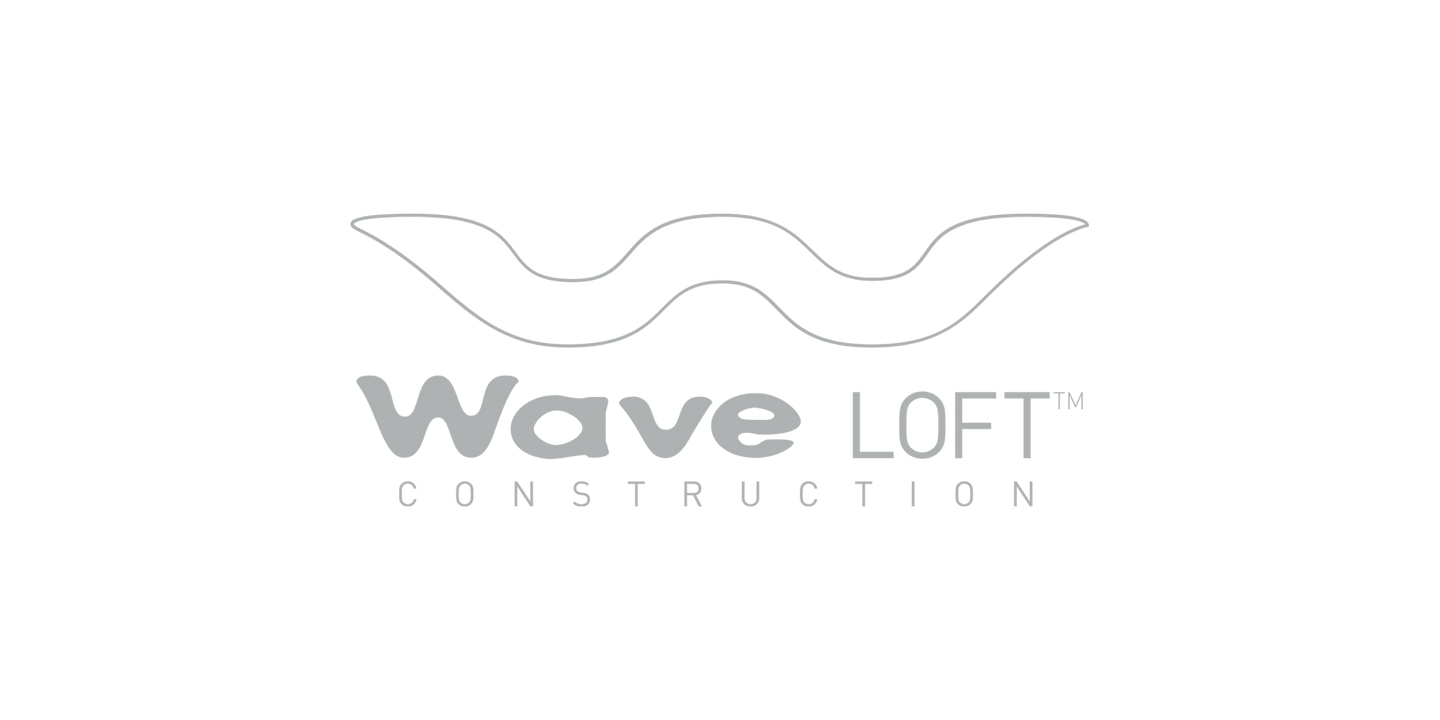 WAVELOFT CONSTRUCTION
WAVELOFT CONSTRUCTION
WaveLoft™ is a unique construction technology designed to maximize loft and minimalize insulation weight. Instead of conventional flat layers of insulation (sewn flat on top of each other) or shingle layers (sewn in diagonally overlapping layers), WaveLoft™ creates curved layers which expand out from the shell to trap the greatest amount of air possible at a lower overall weight than existing synthetic insulation constructions. WaveLoft™ is used on all Sea to Summit synthetic-insulated sleeping bags, regardless of price level.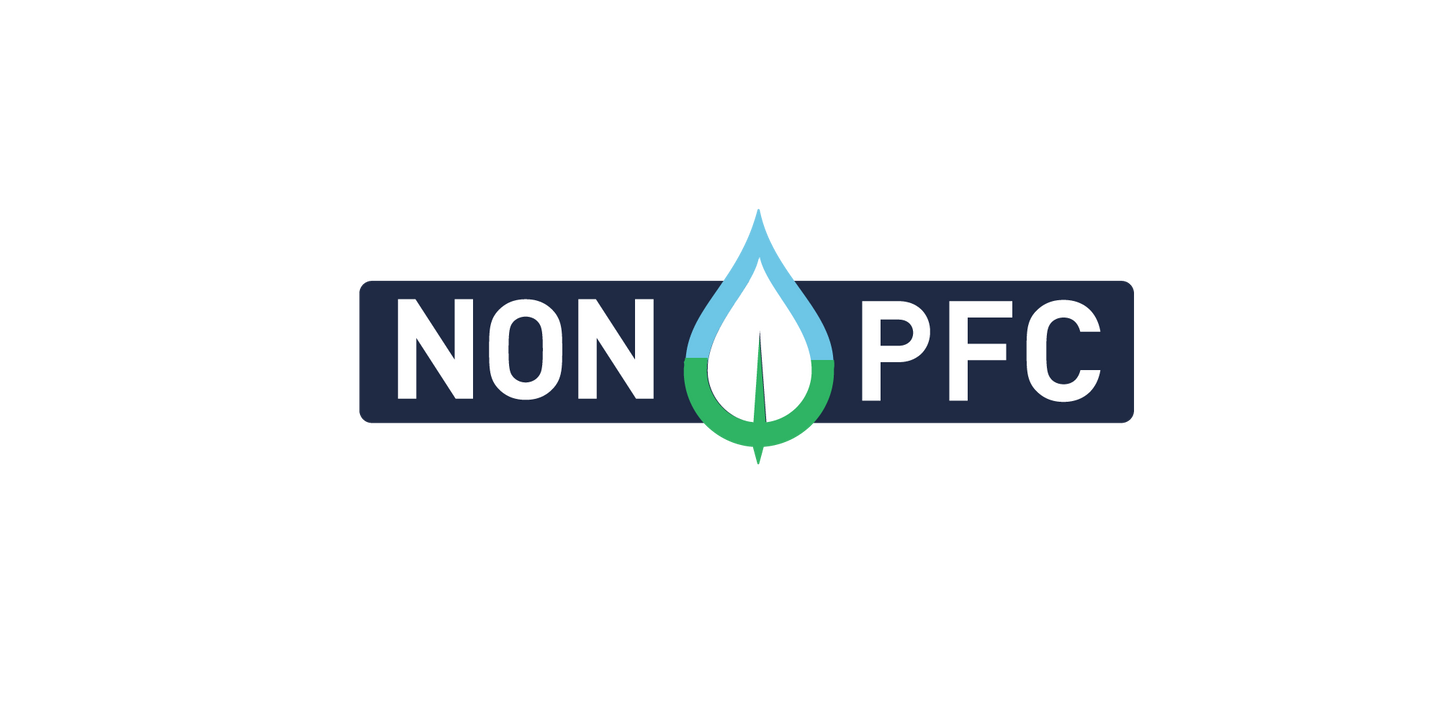 Non-PFC
Non-PFC
Sea to Summit hydrophobic down and DWR finishes are Non-PFC.
UltraDry Down:
The down is RDS-certified responsibly sourced. The non-PFC Ultra-Dry Down™ hydrophobic treatment means it absorbs less water than untreated down and dries much more quickly. Ultra-Dry Down does not affect the loft or lifespan of the down, or its breathability. The treatment will last through at least 20 washings
Non-PFC DWR Shell fabric:
Despite being incredibly lightweight, the 10 Denier UL Nylon is down-proof and surprisingly durable. A non-PFC DWR finish helps the shell to shed external moisture. This fabric is part of the secret to making the Spark and Flame Down Sleeping Bags and the Ember Quilt Series some of the lightest, most packable sleep system products available today.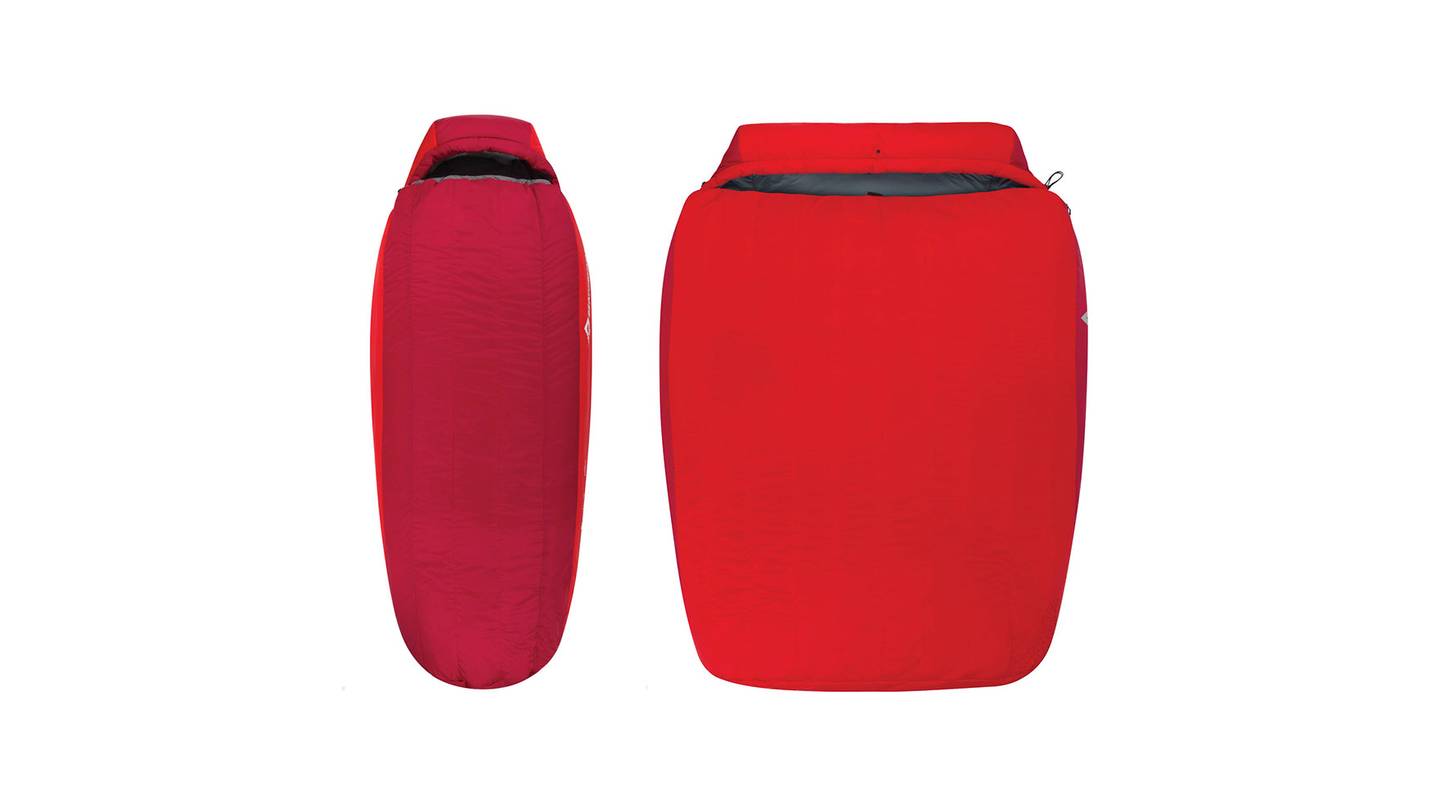 Design Details
Frequently Asked questions
Warm enough for cool weather camping or travel?

Yes. The quality insulation and technical construction keep you warm even on chilly nights. The Basecamp -12°C – paired with a greater than 3.5 R-Value sleeping mat, like the Comfort Plus Insulated, would be warm enough for Spring through late Autumn.
Fitted with a sleeve to slide in a sleeping mat?

No. Something better than a sleeve: the lower part of the Basecamp is fully insulated to avoid cold spots – straps on the underside attach to a sleeping pad of your choice to form a roomy, cozy sleep system.
Suitable for summer temperatures?

Yes. The full-length side zippers and foot box zipper can be opened for ventilation or to remove the upper section completely for use as a comforter in really warm weather. And – the main side zippers can be zipped to Basecamp, Explore, Ascent, Trek, Traverse, Altitude, Journey or Venture sleeping bags.