The new Ikos Tent with our patented Tension Ridge - more living space, better ventilation, unmatched versatility.
All the room in the world for comfort-oriented backpacking or vehicle-supported adventures, wherever your adventure takes you.
DAC MX POLESET
The gold standard in tent poles—the Ikos tent uses DAC MX Poles that were created specifically for this tent with green anodised aluminum and a lightweight thickness that would support the vertical walls.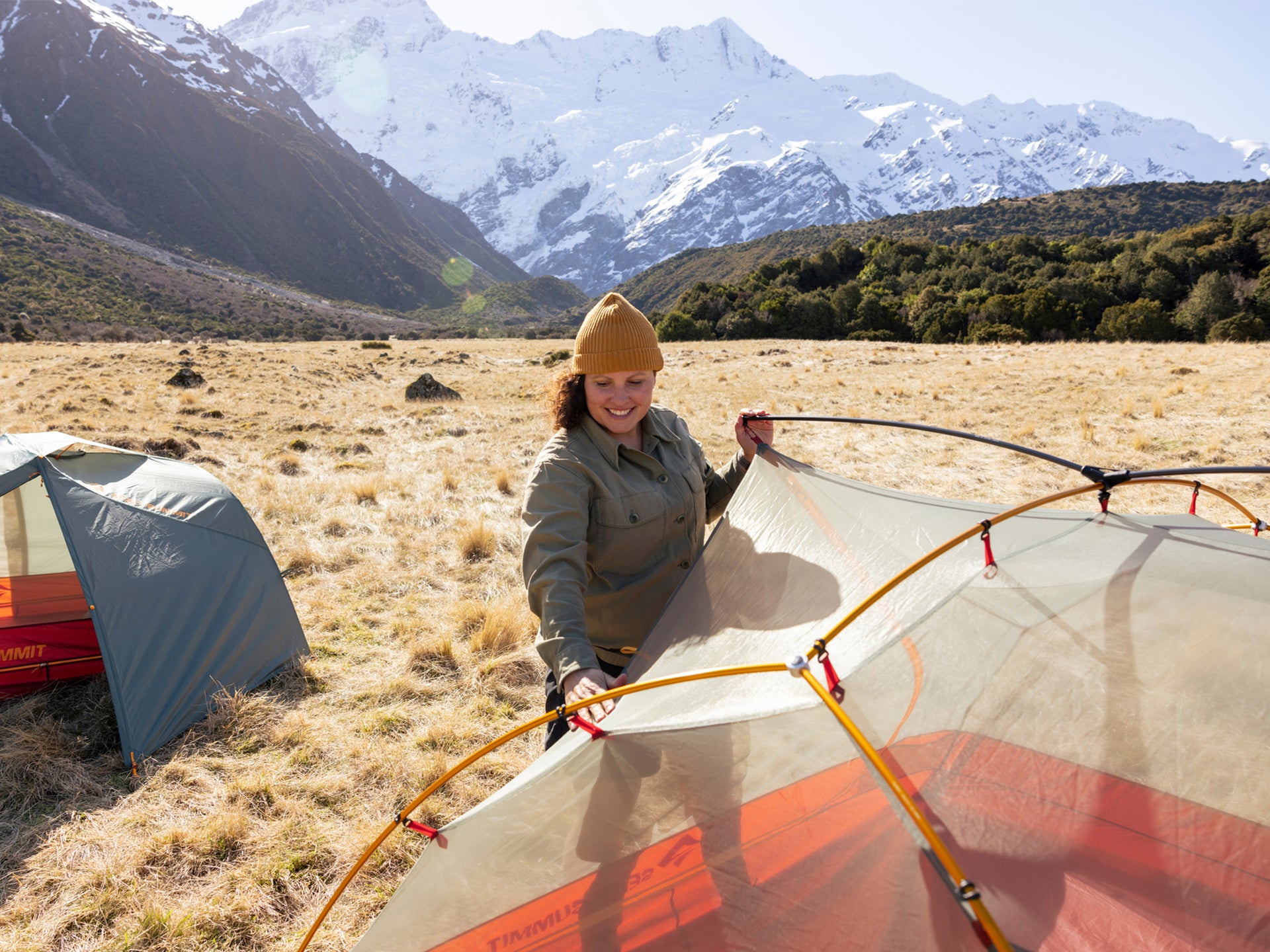 TENSION RIDGE
Where most tent poles angle down, the Tension Ridge angles up to achieve exceptional height and space. The architecture delivers a better space-to-weight ratio than any tent in its class.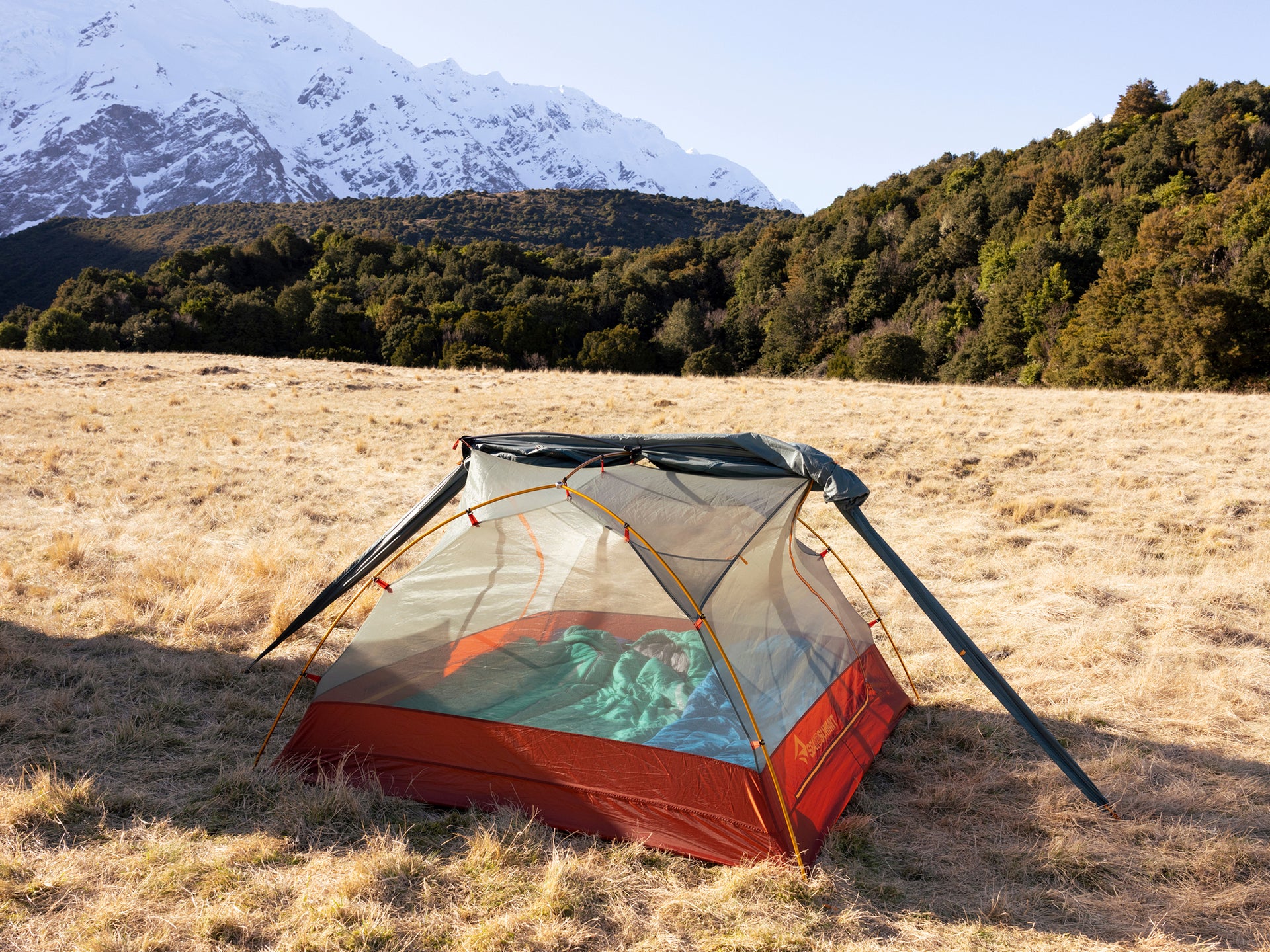 VERSATILE RAINFLY MODE
Convert the fly into a semi-open shelter—perfect for group meals, socialising and staying undercover. The Ikos can be easily set in multiple different set-up modes to suit your adventure.
Comfort is the
EVOLUTION OF ADVENTURE
The story of one family's connection to the outdoors and how they experience freedom through comfort in a routine, family interactions and the gear that shelters them.
READ THE STORY