Pick The Right Sleeping Liner for You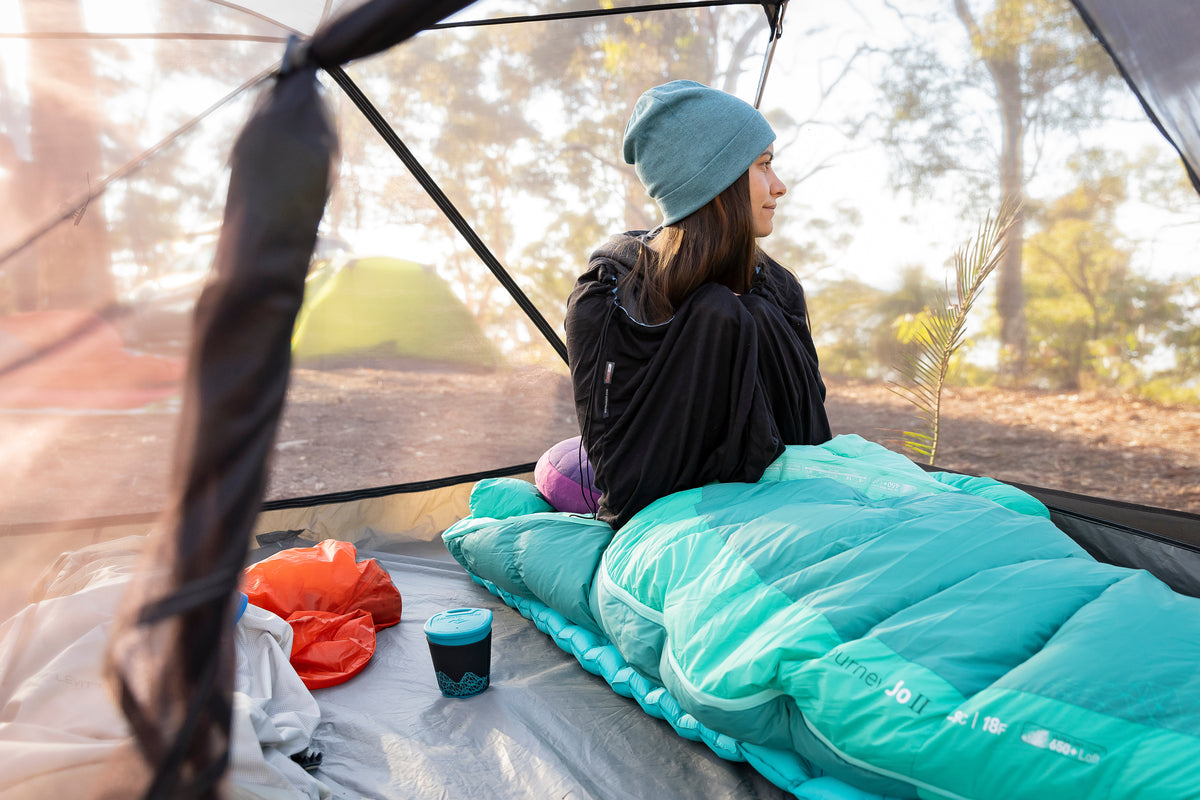 pick the right sleeping bag liner for you
This unsung hero of the sleep system can do everything from boosting the warmth of your sleeping bag to increasing its usable lifespan. Which solution are you looking for?
add warmth
A sleep liner can add up to 14 degrees of warmth to your sleep system.
ultralight
Even lightweight hikers make room for a liner because it improves comfort & coziness on the trail.
CLEANLINESS + PROTECT YOUR BAG
A liner keeps sweat & dirt off your sleeping bag and can be easily washed after each trip.
ADD COMFORT
Made with a variety of premium materials, this layer is vital to keep you cozy at the campsite.
Learn more about sleeping bag liners
Our travel liners come in a Standard or Long Rectangular fit, Double, Mummy, Mummy with Hood and Traveller (with pillow insert). Our technical liners are a tapered mummy shape. The best rule of thumb is to choose a liner shape that best fits the shape of your sleeping bag. Or if you're more swayed by handy construction features—we have liners that come with hoods, pillow inserts and comfort stretch panels.
How do I wash my sleeping bag liner?
Easily. All our sleeping liners are machine washable and require only your standard laundry detergent. If you're using a top-loader washing machine, place the liner in a pillowcase or laundry bag first to stop any cords being caught up in the impeller. Steer clear of fabric softeners when cleaning your liner as they can affect the wicking properties of the material. To dry your liner, it's best to hang it on a washing line to air dry. Using a dryer could expose it to excessive heat, which can damage the fabric.